Q&A: What drives United Way Greater Victoria CEO, Mark Breslauer to make a difference
November 2020
Some people work in jobs that you can't help but admire, and Mark Breslauer is one of those people. As the CEO of charity, United Way Greater Victoria, Mark leads a team of passionate people to help build a stronger community. One of the programs he runs is More Than Meals, which gives seniors in the community better access to healthy food and social contact. First Table recently expanded into Victoria, and is a proud partner of the program – we sat down with Mark to talk about the importance of looking after our seniors, his inspiration and what drives him to make a difference in the community. 
Until 15 November, $5 from each reservation made on our website in Victoria will be donated to United Way's More Than Meals outreach program. 
1. How did you get involved with United Way? 
I moved to Vancouver Island to run a privately held business six years ago and after four years moved on, and then this opportunity came up. At that stage I was already well acquainted with the charity and a supporter of the work they did. I've always been passionate about helping others and throughout my career I've done a fair bit of volunteer work, serving on the National Board of Crohn's & Colitis Canada and a number of other local boards. 
2. Have you always worked in not-for-profits?
I've worked in a number of different sectors, and I spent a long time in private enterprise including running a convenience store business for Shell Canada, however this is the first time I've worked in a not-for-profit. There were a variety of reasons that I wanted to get involved with United Way – I saw an opportunity to be a part of something and create change by joining a business where the product is community good and impact. 
3. How would you describe United Way in one sentence? 
Our mission is to improve lives and build community.  
4. What does your job entail?
Our business is community impact. So, I spend most of my time working with our myriad of stakeholders – from individual donors and prospects, to generous and supportive workplaces, politicians at every level and social and community services. Everything we do is done locally in the greater Victoria region, however, we are fortunate to draw networks across the country with community impact groups and social services. There are two sides that are vitally important to our business, which are working with the community and raising revenue by donations and other avenues. It is critically important to drive dollars to enable us to do the work that we do.
5. What keeps you motivated to make a difference within the community?
I've been in a number of businesses and I would like to think that the customer was always at the centre of what I did and that I was making a change in people's lives, but this is a whole other level. This may sound cliche, but 'one life changed' – when you hear the stories about how the United Way changed someone's life it's hard to articulate how good that feels. It's most rewarding. 
6. Tell us a little bit about United Way's More Than Meals outreach program?
Effectively we're providing nutritious meals to seniors and with that comes an opportunity for social contact. Many of our seniors were isolated pre-pandemic, and the pandemic has exacerbated that – the More Than Meals service might be the only social contact a senior gets through a day or even a week. We launched the program in May and brought together community partners and businesses to scale the operation. There had been organizations doing similar meal distribution services in the community, but we were able to bring project leadership and methods to ensure we could scale the program to secure a far better cost per meal and reach more people.
7. How many meals are delivered each week? 
Prior to Covid we were delivering 200 meals per week, and it's now up to 1200. The need has sadly increased with the second wave – our intent is to maintain the current number and increase it as we can with funding. On a relative scale it's pretty good, and we take nothing for granted but everyone is mindful that it's going to be a challenge with the second wave.  
8. How many restaurants, community kitchens and food-share networks are involved? 
It changes monthly. More Than Meals consists of a network that is powered by United Way and brings together different restaurants, farmers, local bakeries, community kitchens and commercial kitchens from across Victoria – it truly is a community partnership. Each month the people involved and our supply chain changes, so our community impact team are very talented in coming up with a formula that works and sustaining that. It's a fine example of teamwork and efficiency. 
9. What are some of the positive impacts you've seen in the lives of seniors in Victoria? 
Connection is where we get the greatest feedback. It's that moment in time, that human contact when they may have otherwise been isolated that makes a difference. And, fundamentally, delivering nutritious meals to those who could otherwise be going hungry. It takes the pressure off seniors, who have their fair share of challenges, from isolation to medical issues and nutrition is one thing that's critically important.  
10. First Table is really proud to be partnering with More Than Meals. How do partnerships like this make a difference? 
First Table's interest and support in More Than Meals is most admirable and we're so grateful for it. We're aspiring to be a learning organization that actively seeks out partnerships, so for us learning and bringing awareness helps with any partner. It also sends a message to potential donors that there are collaboration opportunities out there. We don't have a ton of resources, and we're not ones to think that we have all the answers – that's where partnerships greatly benefit us.  
11. Who is your inspiration and why? 
I'm a passionate sports fan, and I think as I reflect back I'm really inspired by Muhammad Ali, from his talent, to principles, to taking an unpopular position in the sports arena. I'm also inspired by Nelson Mandela's strength of conviction and courage. And lastly, New Zealand's Prime Minister Jacinda Ardern. Her ability to build community and be inclusionary in genuine authenticity is really impressive in today's world. 
12. Do you have a fond childhood memory with food?
I have a childhood memory with a bakery in the city I'm from, Winnipeg. Every birthday I'd have a cake from Jeanne's Bakery, which was famous for a certain type of cake. People that aren't from Winnipeg don't appreciate the taste of the cake to the same extent, and maybe the flavour was just nostalgic – but I remember it being a great cake. Many people move away from Winnipeg, but you'll find plenty of people in airports bringing a Jeanne's cake with them – just ask the security personnel at the airport and they'll know all about it. 
13. What's the best piece of advice you've ever been given?
I've been given lots of good advice, but it has to be 'maintain the courage of your convictions'.
14. What would you say to others wanting to help out in the community?
It starts with interest and being open to understanding and empathizing with the issues out there. And be open-minded. It's not just about the dollars, but your time, your ideas and your empathy are all critically important to a better community. The story behind the cover of the book is often really compelling and many times when people help out in the community they gain a greater appreciation for some of the good things they have that others do not. 
Book a First Table in Victoria now and $5 from your reservation will be donated to United Way's More Than Meals outreach program.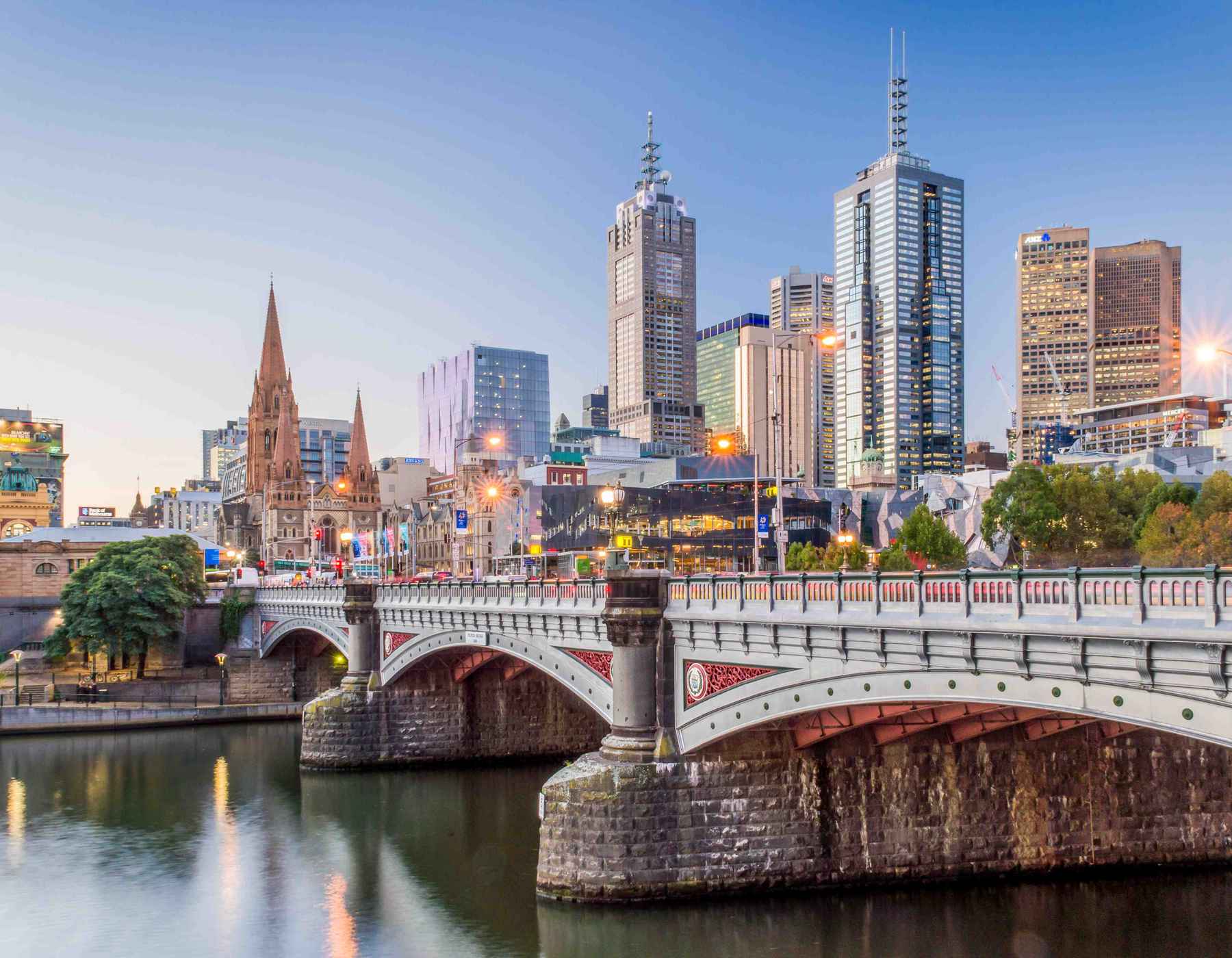 News
The culinary cat is out of the bag and boy, are we thrilled to spill the beans!
First Table  •  July 2023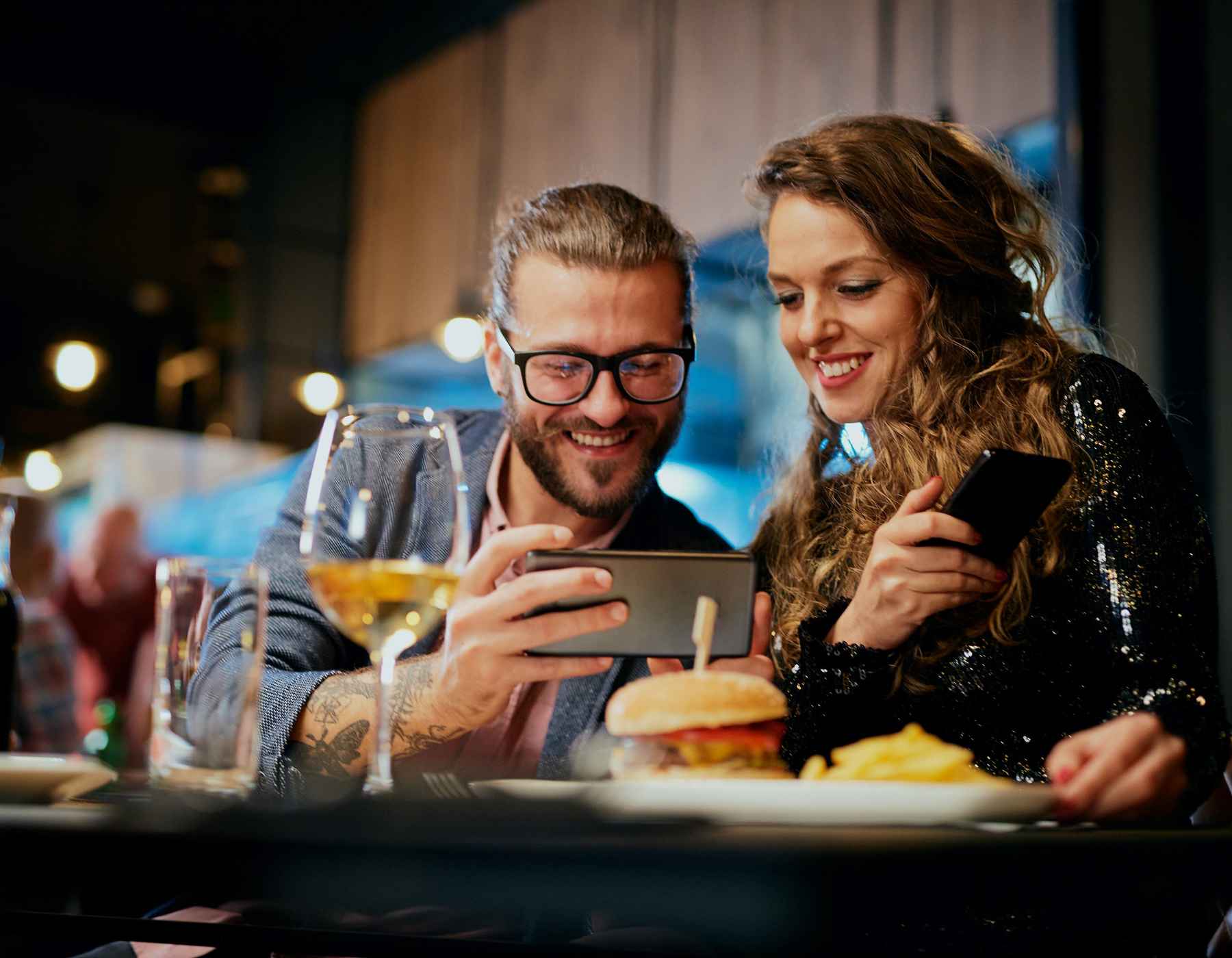 Guide
Good food isn't just a meal, it's an adventure, a story waiting to be told, a journey of flavours that can transport you from your dining table to the far…
First Table  •  July 2023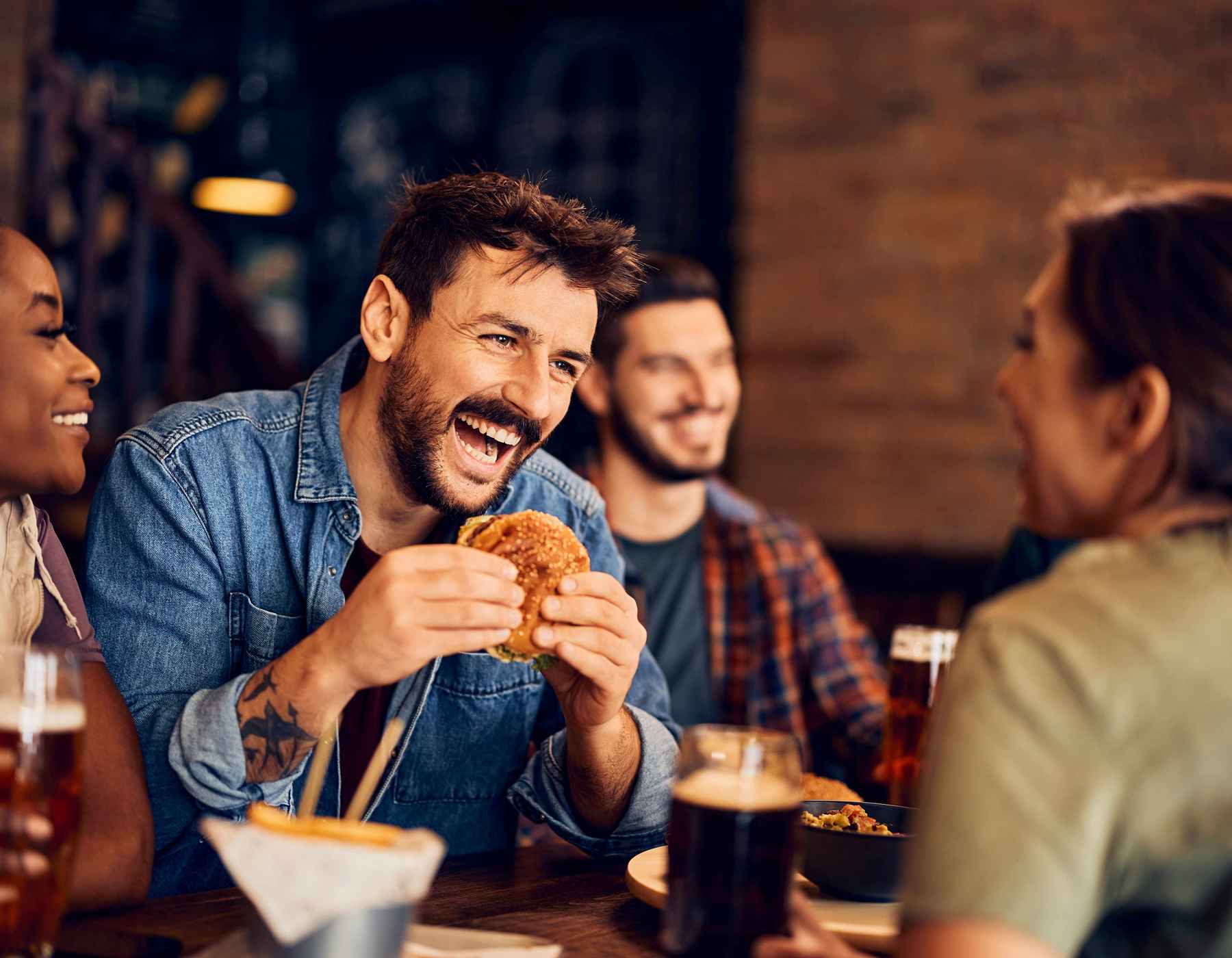 Guide
From London to Dublin, from Brisbane to Auckland, food enthusiasts are uncovering the secret ingredient to satiate their culinary quests: First Table.
First Table  •  July 2023
Diners
Join more than 1,000,000 diners who already ❤ First Table.
Restaurateurs
Join more than 1,500 restaurants who already ❤ First Table.