News
Melbourne: We're LIVE!
July 2023
The culinary cat is out of the bag and boy, are we thrilled to spill the beans! 🥳
We're now LIVE in Melbourne, and serving up a global feast of flavours, curated especially for your next culinary adventure.
We have some fabulous restaurants on board for launch and we can't wait to share what we have been cooking up, just for you!
Fancy a taste of Afghanistan? Try out Afghan Gallery. A bespoke wine bar experience? First stop is Edwin Wine Bar and Cellar. Or perhaps a fresh, aromatic, Vietnamese supper? Saigon Cuisine is for you.
We're delighted to bring early bird eats to Melbourne, all with the First Table offer of 50% off the food bill for two to four diners.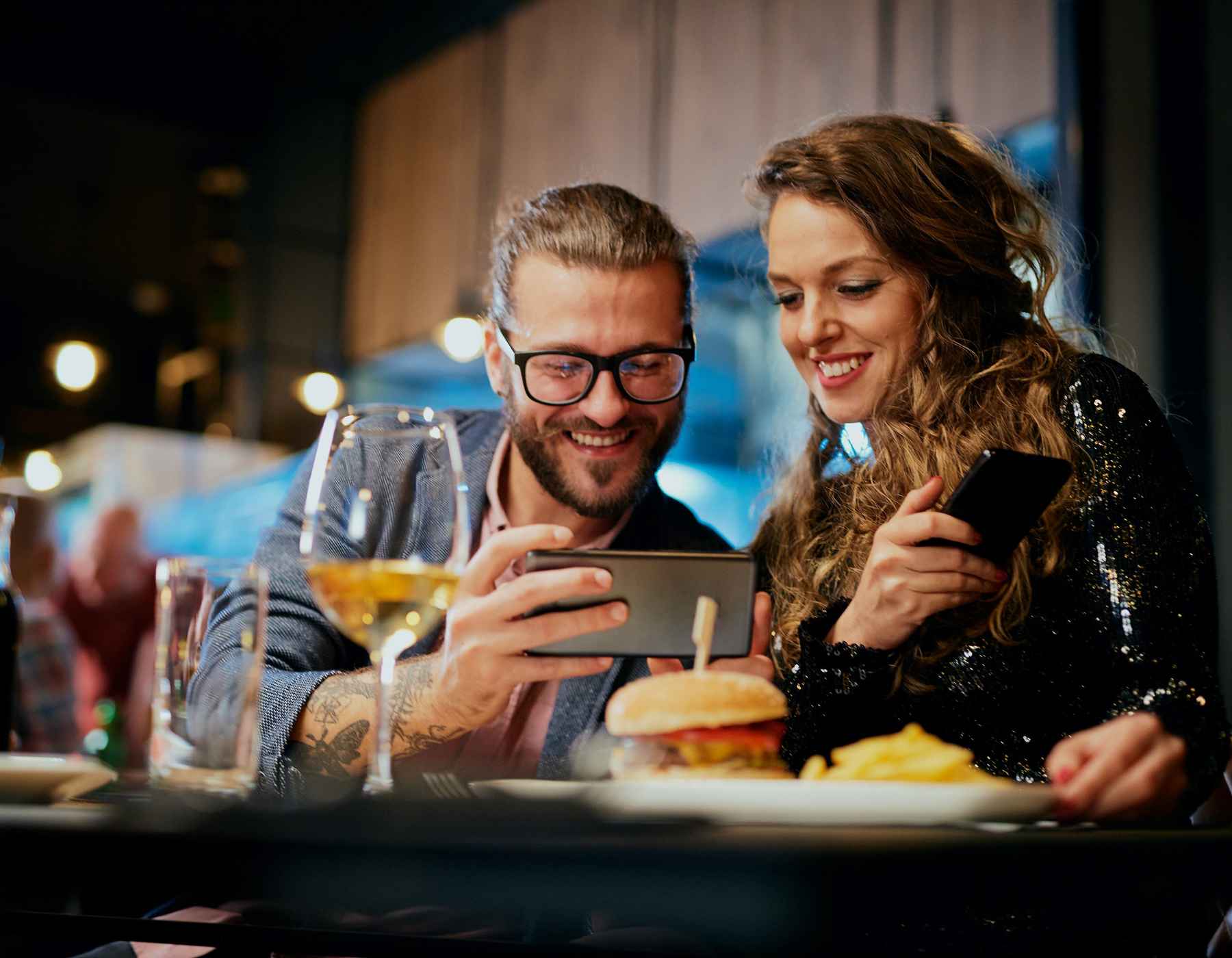 Guide
Good food isn't just a meal, it's an adventure, a story waiting to be told, a journey of flavours that can transport you from your dining table to the far…
First Table  •  July 2023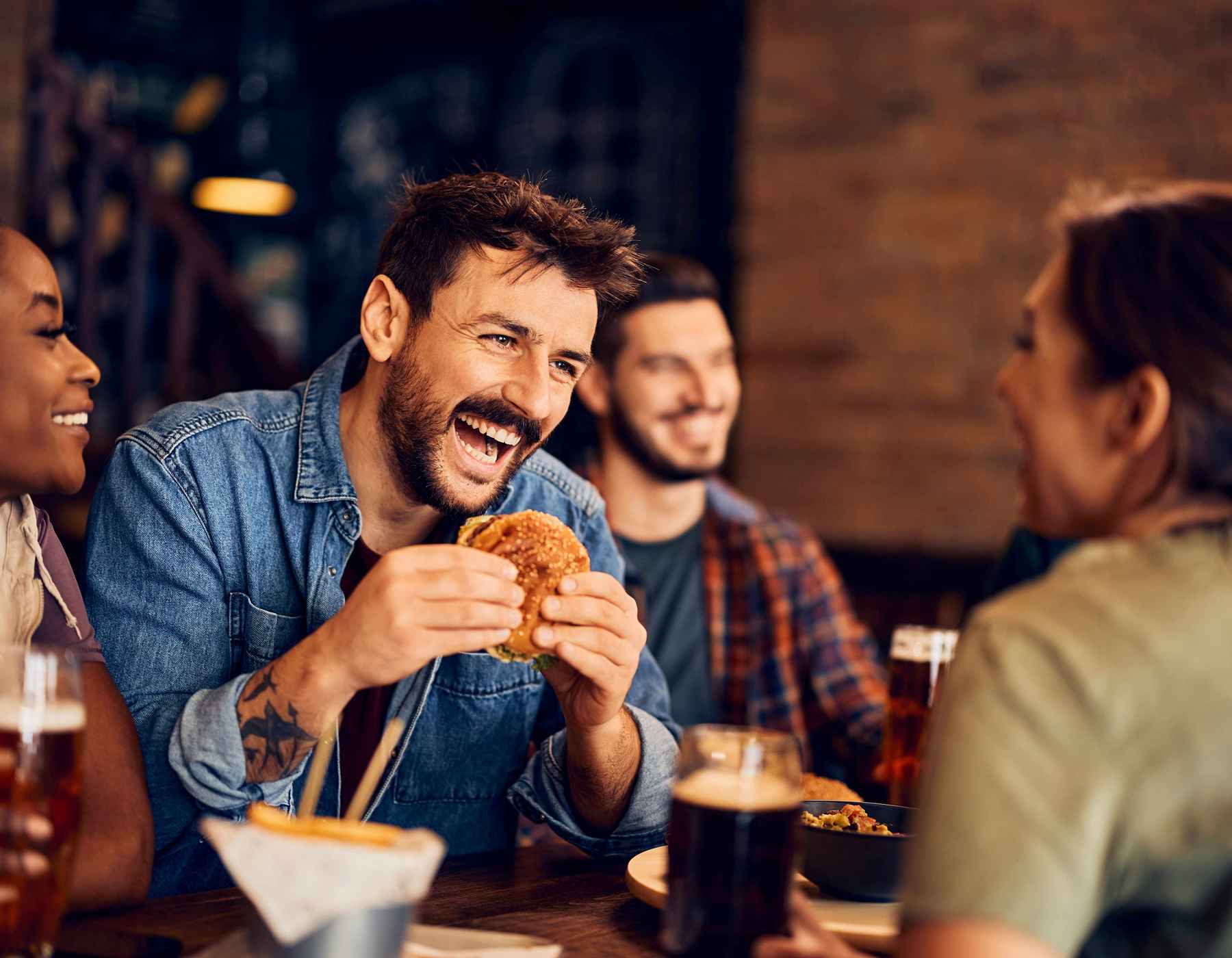 From London to Dublin, from Brisbane to Auckland, food enthusiasts are uncovering the secret ingredient to satiate their culinary quests: First Table.
First Table  •  July 2023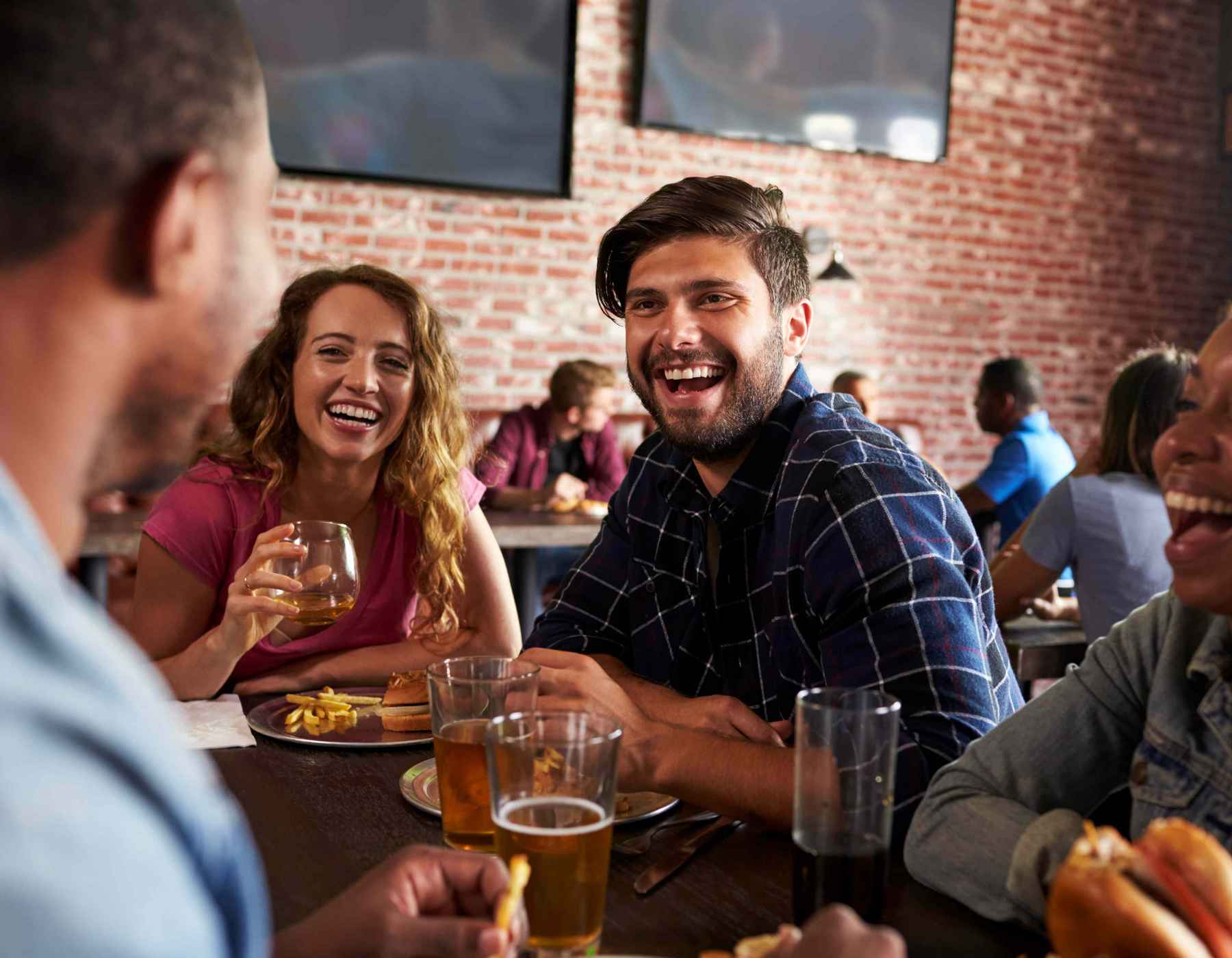 Guide
When it comes to dining out, First Table has revolutionised the restaurant game in a way that's as palatable to your pocket as it is to your taste buds.
First Table  •  June 2023
Diners
Join more than 900,000 diners who already ❤ First Table.
Restaurateurs
Join more than 1,400 restaurants who already ❤ First Table.