News
Dining to Dad Jokes: Shaughnessy's journey to First Table
June 2023
Jessica Hockley
5 minute read
We're thrilled to announce Shaughnessy joining the First Table team!
A valuable member of our Vancouver based global team, Shaughnessy works closely with local restaurants in Vancouver and Victoria to onboard them onto the First Table platform.
Recently, we caught up with Shaughnessy to learn more about his passion for everything hospitality, the food, the restaurants and himself!
1. What do you love about working in the hospitality industry?
The hospitality industry to me is an accepting home to so many. It is a place where everyone comes together in the same place and the same space. A home for all the misfit toys.
2. We hear you have done just about every job under the sun in the industry. What was your favourite and why?
I have definitely done every job under the sun in the bar/service industry. From dishwasher to management. Bartending was and will always be my favourite. It's a different connection to guests and to staff. It's like being on stage.
3. A fantastic night out in Vancouver consists of?
A fantastic night out in Vancouver! Vancouver has a lot of great options for a night out. Being that I am a spontaneous artist it depends on the moment and the company for the choices I would make. Summer time, definitely some patio time and then tacos and to English Bay for sunset. In Winter I could go from a pub to glow-in-the-dark bowling. Or a French fusion dinner and a play or live music and dancing at Osita or Guilt and Co. So many great choices.
4. What's your most memorable dining experience in Vancouver?
My most memorable dining experience in Vancouver would have been Pigeon in Gastown. The staff there took over all control and my date and I didn't order a single drink or one morsel of food. I didn't have to think about anything except being present with my date and going along for the ride of whatever they brought to our table. Being able to give up control is scary for a lot of people. But it can be so rewarding in so many ways. Especially a dining experience with a server who leads you with a sense of trust and comfort. The ultimate dining experience in my books.
5. What are your top 3 Canadian food specialities?
My three top Canadian food specialities. Poutine is definitely at the top of the list. From the classic chicken gravy and Quebec cheese curds to a curry wurst. Anytime you add sauce to fried potatoes, my heart has been swooned. A traditional Montreal smoked meat sandwich. Salmon and Bannock (a great First Nation/Scottish delicacy). I can't stop! We have Ginger beef. An Albertan cowboy twist with breaded fried beef tossed in a Chinese Szechuan-style sauce. And for Sunday brunch, our version of the Bloody Mary: The Caesar,  Vodka, electrolytes (salt) and a full serving of vegetables-Motts Clamato juice.
6. What makes Canadian food different?
The wonderful thing about Canadian food that makes it so different from other countries is our enormous blend of cultures. We have the best of everything in Canada. From Korean to South Asian, from French to Indigenous. From Filipino to a classic American cheese hamburger (always have the fries poutined). You can find it here!
7. Do you have any secret talents we need to know about?
Wow. A secret talent. I have many known talents. Actor/singer/guitar player. A secret talent-The repeat statement. Stalling! I am highly empathic. A phenomenal listener. Also a bit of a cat whisperer.
8. What's your favourite self-care activity?
Self-care for me is very connected to self-awareness and an ability to self-forgive. Meditation and sunshine-which means sometimes you gotta get outta dodge (Canada).
9. Early bird or night owl?
For most of my adult life, I have been a Night owl, lifestyle, night clubs and the like. But the early bird is creeping in and I welcome it fully, who knew sunrises were so cool?!
10. What's a work accomplishment you're really proud of? 
A work accomplishment I'm very proud of is the wonderful network I have created in the Canadian food and beverage industry. From Calgary to Toronto and now Vancouver I have connected with and built an enormous family of friends and acquaintances in the food and service industry.
11. What attracted you to First Table?
I was first attracted to First Table as a customer and then as an employee in a restaurant that offered the program. What has attracted me to working with First Table is the team hands down. A supportive group that loves this industry. From dining to drinking to dancing. And way too many dad jokes!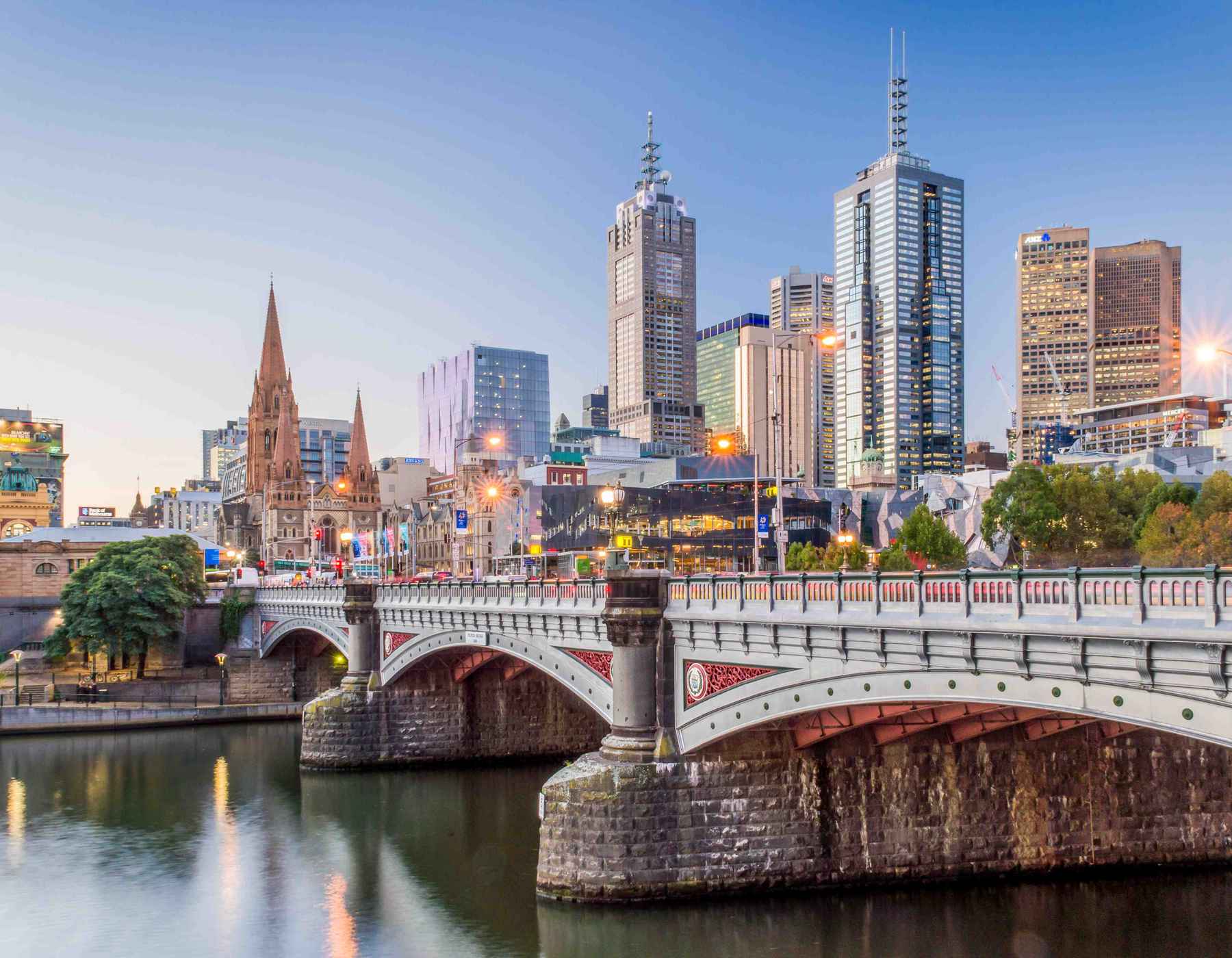 News
The culinary cat is out of the bag and boy, are we thrilled to spill the beans!
First Table  •  July 2023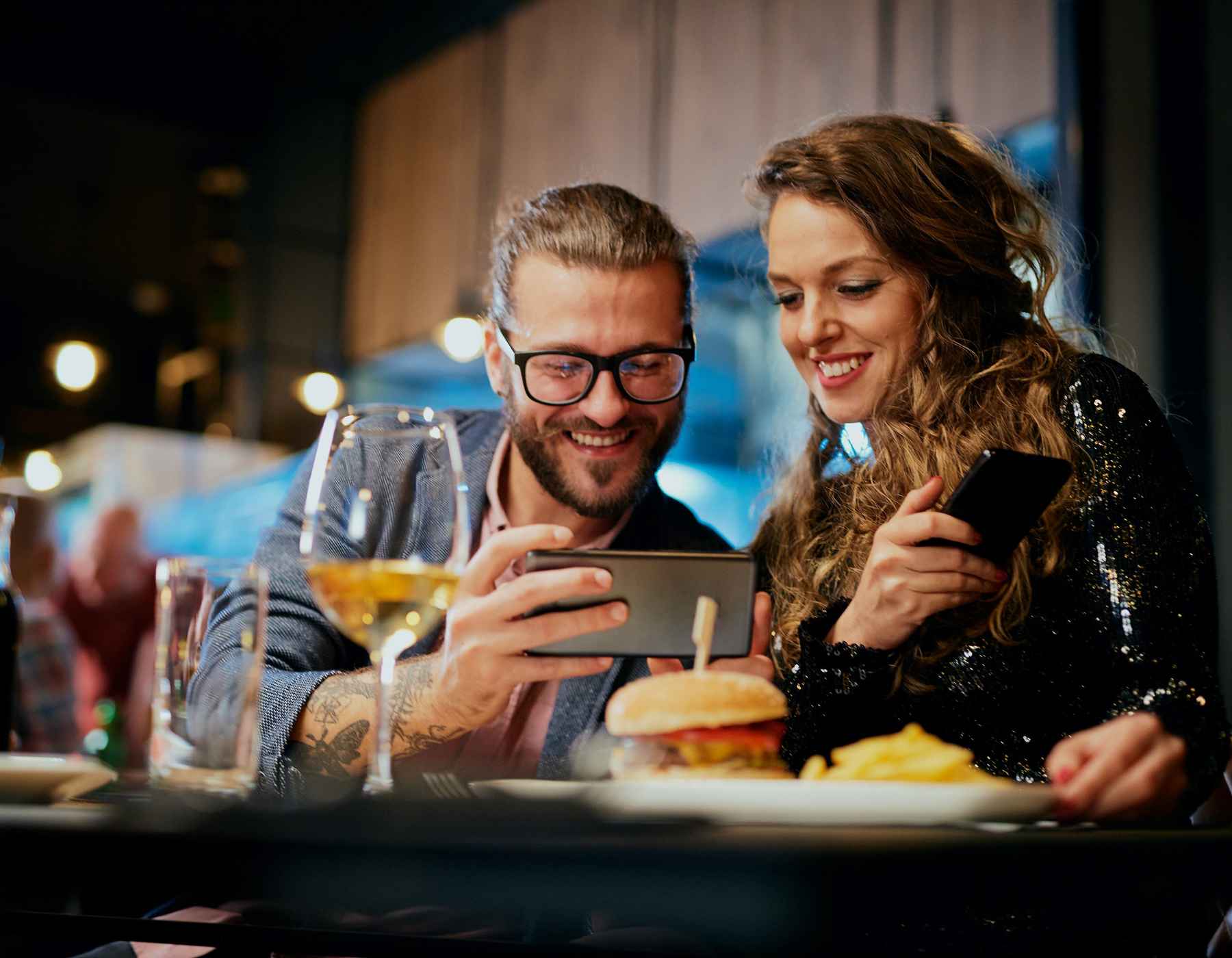 Guide
Good food isn't just a meal, it's an adventure, a story waiting to be told, a journey of flavours that can transport you from your dining table to the far…
First Table  •  July 2023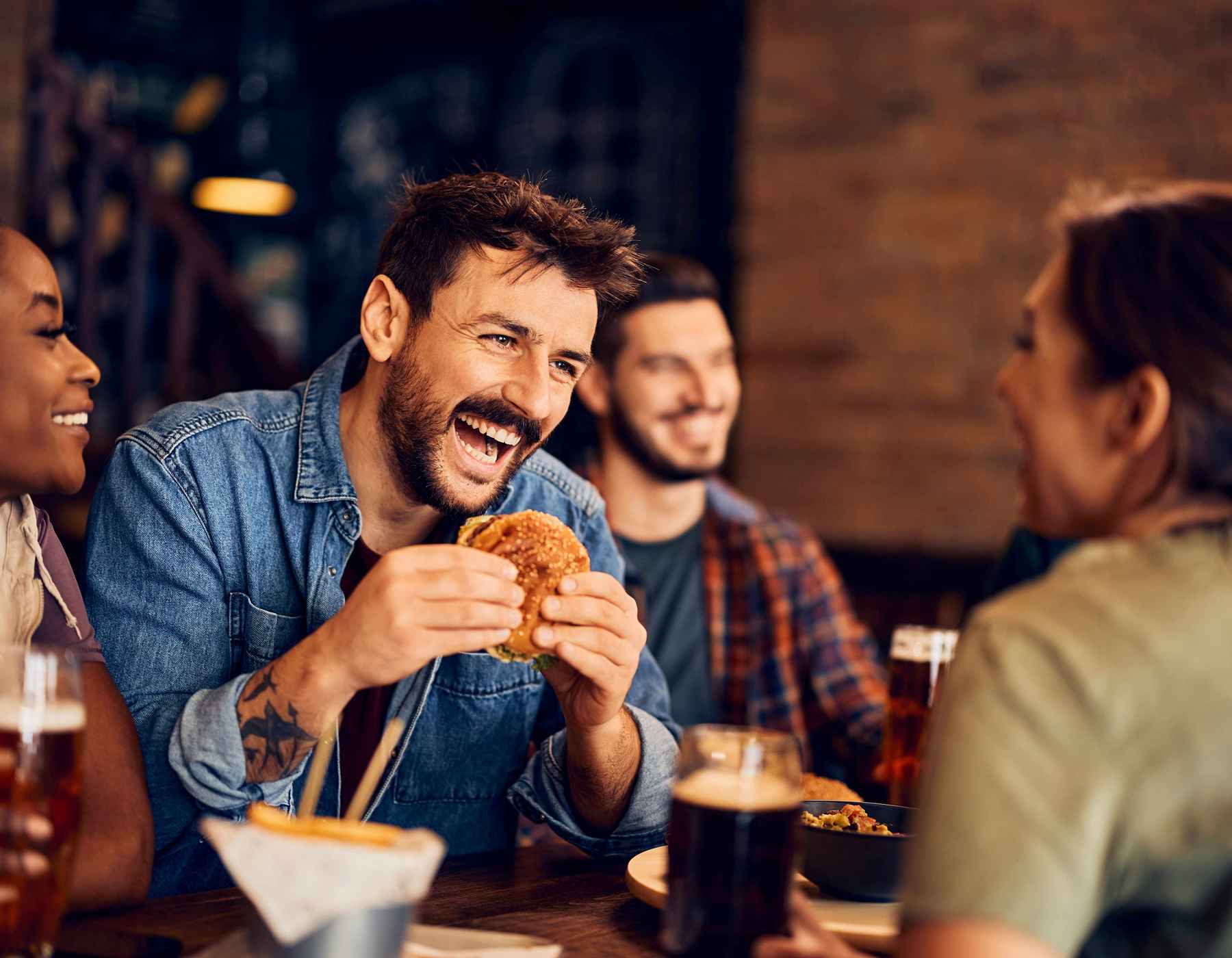 From London to Dublin, from Brisbane to Auckland, food enthusiasts are uncovering the secret ingredient to satiate their culinary quests: First Table.
First Table  •  July 2023
Diners
Join more than 900,000 diners who already ❤ First Table.
Restaurateurs
Join more than 1,400 restaurants who already ❤ First Table.