How to be a good diner in 2020
November 2020
The clink of glasses, laughter with loved ones across the table and a mouth-watering meal whipped up by a culinary artist, sign us up. While this year has temporarily changed how we dine out, the reasons we dine out remain the same – there's just something so darn special about making memories with friends and family while sampling new #eats.
But when we're enjoying a meal at our favourite local hotspots, we need to remember that our hospitality buddies are working extra hard to make our experience fabulous. From the welcoming soul greeting us upon entry to the mastermind crafting our cocktails and the server going above and beyond to make our experience the best one yet – the people are what makes hospitality go round. So, let's show them our love and support by being good diners in return. But what does it mean to be a good diner? We've got five tips to up your dining game this 2020 festive period, read on.
Be mindful when dining out
While we're all having a great time rediscovering our local cafes, diners and restaurants and filling our bellies with all kinds of deliciousness, we need to keep up to date with the changing Covid-19 rules. For now, our 'new' normal is dining in intimate groups of up to six people in our core bubble. You won't be able to have a Saturday night fiesta with all your friends (followed by Sunday morning caesars), but you can enjoy spending quality time together in a close-knit group. Be sure to let the restaurant know how many people are joining you and jot down your contact number for tracing. Some of our local eateries may have different requirements too, like wearing a mask, booking a specific time slot or using hand sanitizer so be mindful of the changes at each place you visit. 
The new rules also mean that the cocktail shakers are put down at 10pm (sorry folks, that means the alcohol in them too). And unless there's a full food menu, all bars have to be closed by 11pm. So when the taps are turned off, be kind and don't blame your local, as they're just following the rules to keep you safe. Upon leaving, give them a socially distanced 'air' hug, as you'll be feeling way better for it tomorrow. 
Tip, tip, tip 
When dining out, remember that your servers are working tirelessly to deliver you the goods (both food and service), so make sure you give them some love in the form of a tip. We recommend leaving a gratuity between 18% and 20% of the total bill, and if you're dining at a First Table partner restaurant, we suggest calculating this before the 50% discount is applied. This shows your server you appreciate their friendly service, the meal and the experience and they don't lose out on the night #winwin. 
Share the love on social 
Feeds full of pasta, poutine and pizza, we're here for it. No matter what cuisine you're into, all it takes is a follow on social media to sign yourself up for some serious food inspiration. If you've had a great experience at a restaurant or there are a few on your dining hitlist, why not give them a follow? And if you like what you see, let them know. A simple like, comment or emoji on a post is essentially sending virtual appreciation vibes their way. 
Most of us are guilty of getting phones out at the dinner table, but if it's for a quick food-gram, don't worry, we approve. Have you got an epic food pic from a date night, family dinner or catch-up with friends that's worth a share? A simple click, click, tap and tag and you're letting the restaurant know you enjoyed devouring the deliciously plated goodness. Plus you might get some virtual appreciation right back. Tag us in your @firsttableca snaps with #firsttable for a reshare. 
Write a positive review 
How good does it feel when someone tells you you've done a great job at something? That's essentially what you're doing when you give a new foodie find or old culinary favourite a shoutout online. Whether it's on Facebook, Google or First Table's website, you don't have to be a wordsmith to leave a review – all you have to do is jot down a few words as to why you loved the experience, click share and voilà!
PSA: We'll let you in on a not-so-secret, secret...If you're dining on First Table, leave a review and you might win our review of the week – scoring yourself $50 First Table credit to lock-in a few more early bird dining experiences, how good?
Support even when you can't physically 
When we're not able to pop down to our local for a bite to eat, the next best option is takeout, right? Our hospitality friends have had to innovate this year, and many of them are now offering takeout and delivery services to make our lives easier #blessed. So, if the restrictions change and we're unable to be physically present, there is a big silver lining – we can order way too much comfort food from, well, the comfort of bed (no judgement). If you want to keep in the loop, sign up to your local restaurant's newsletter to see what they're offering and if it's an option, always choose to order food directly from their website.
Be an early bird 
Who doesn't love an early dinner, especially heading into winter? Get rugged up, enjoy a delicious meal with mates or a secret date (we won't tell) and be back at home, snuggled up by the fire by 7:30pm – count us in #literally. When you dine on the First Table of the night, you not only get 50% off the food bill so you can eat your heart out, but you'll be supporting your local by filling tables at 'off-peak' times #winwin. The early bird special applies for two to four people, and with the current restrictive limit of six per table, we think it's a match made in heaven.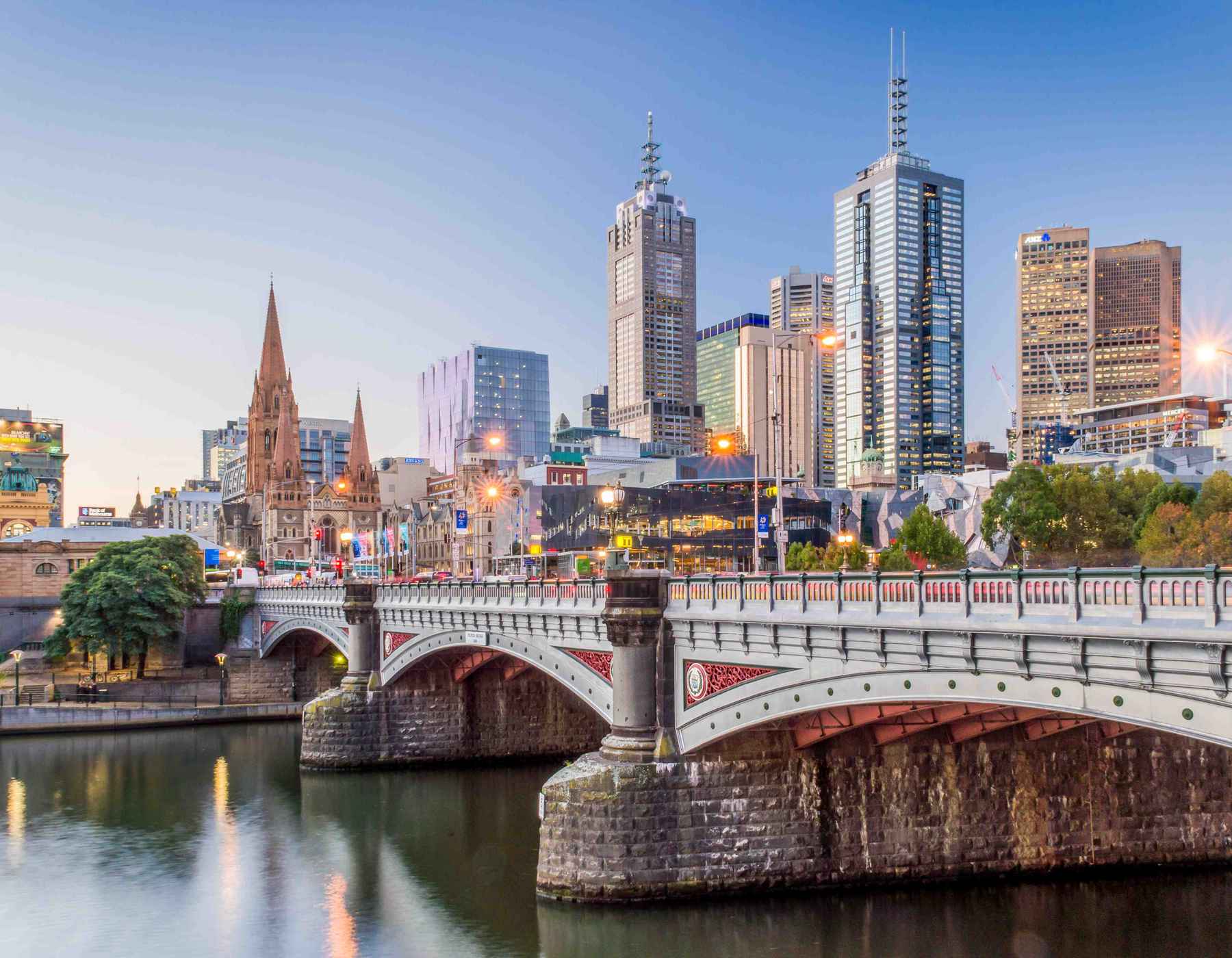 News
The culinary cat is out of the bag and boy, are we thrilled to spill the beans!
First Table  •  July 2023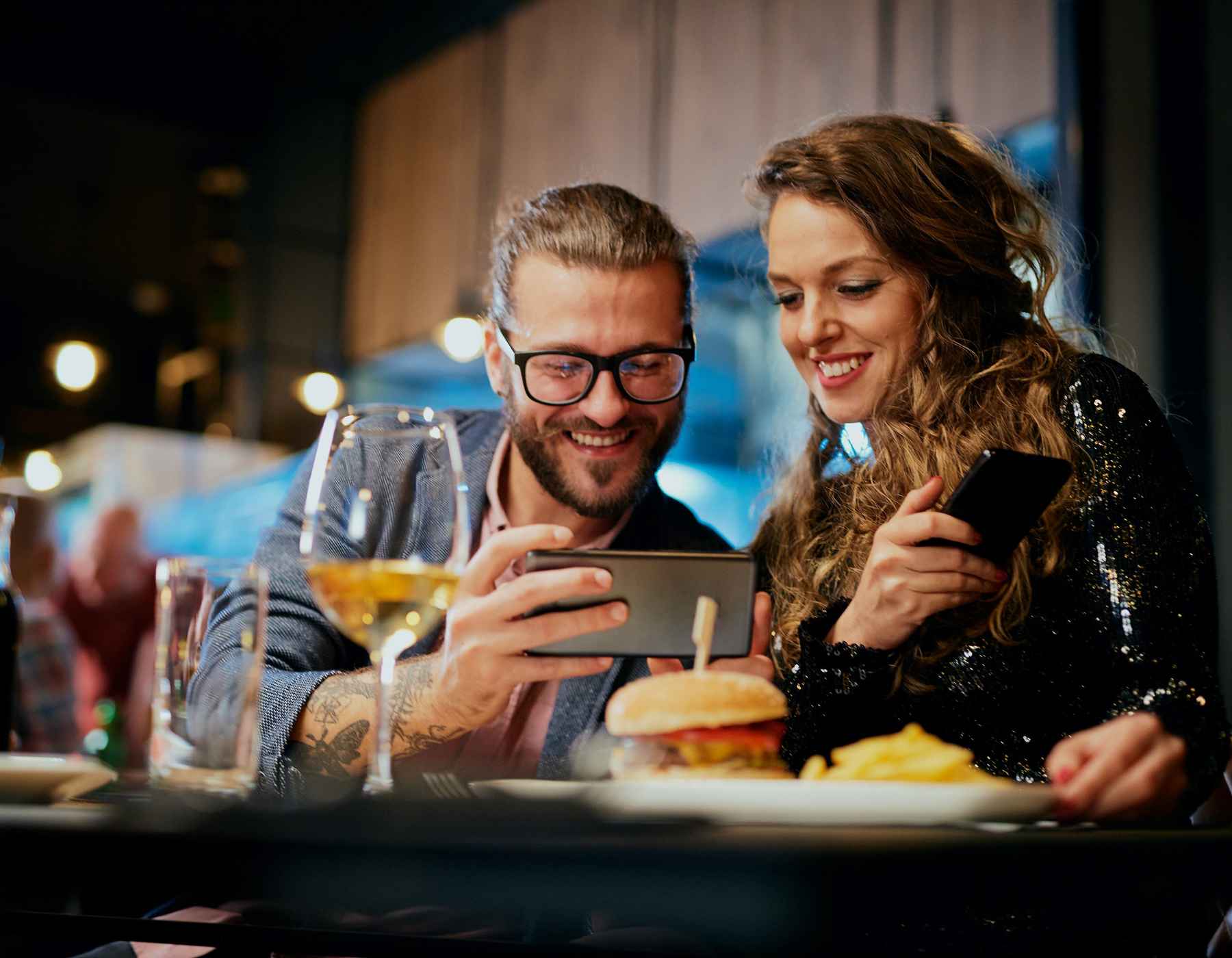 Guide
Good food isn't just a meal, it's an adventure, a story waiting to be told, a journey of flavours that can transport you from your dining table to the far…
First Table  •  July 2023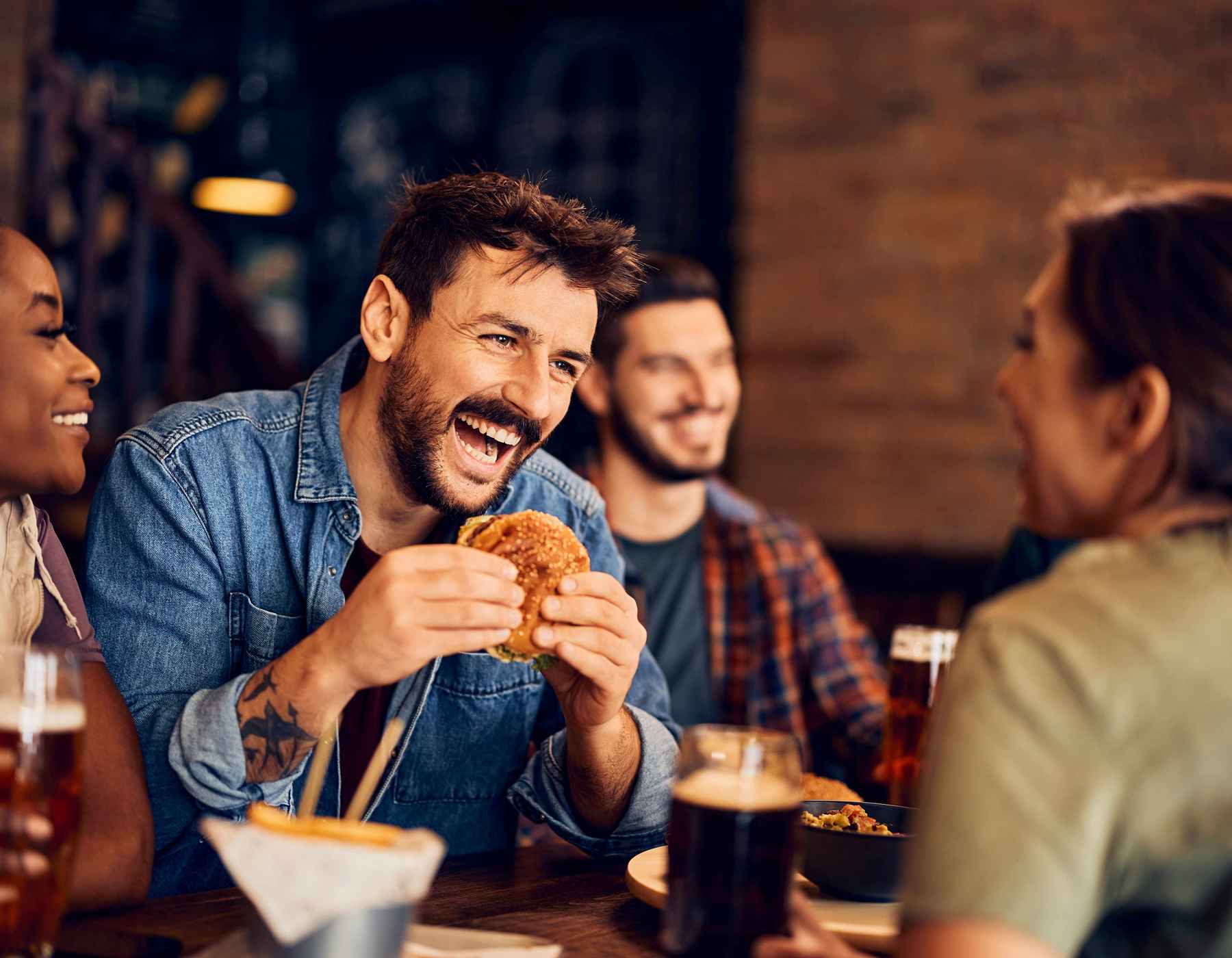 From London to Dublin, from Brisbane to Auckland, food enthusiasts are uncovering the secret ingredient to satiate their culinary quests: First Table.
First Table  •  July 2023
Diners
Join more than 900,000 diners who already ❤ First Table.
Restaurateurs
Join more than 1,400 restaurants who already ❤ First Table.