News
Meet our hospo maven, Raven
February 2023
Robyn Columbus
5 minute read
We're thrilled to announce the return of Raven to the First Table team this year!
As a valuable member of our Vancouver based global team, Raven works closely with local restaurants in Vancouver and Victoria to onboard them onto the First Table platform.
Recently, we caught up with Raven to learn more about his passion for the hospitality industry and where you can get the best poutine in town!
What do you love about working in the hospitality industry?
For me it's always been about the experience. When someone comes in for a nice dinner, it's often not a cheap affair. It's a great feeling knowing you are building a great experience for someone else.
When did you start working in hospitality?
I started as a dishwasher 15 years ago. Since then, I've done it all from bussing to management.
What makes the Vancouver dining scene unique?
Vancouver is famously multicultural. It's amazing to me that you can get super authentic Indian, Italian, Chinese, Japanese, French, Taiwanese, etc. all within a few kilometers of each other.
What's your most memorable dining experience in Vancouver?
That's hard to answer, it's almost like answering the "what's your favourite movie?" question. Often the answer is just the most recent great movie you've seen. What first comes to mind is Salmon n' Bannock. It's a native Canadian restaurant here in town and everything was perfect. From the atmosphere to the service to the food. I've never had anything quite like cedar jam before. 
We hear you're also a bartender? What's your favourite cocktail?
Paper plane hands down. The sweetness and sour balance is just perfect.
Where can you get the best poutine in town?
A québécoise friend once told me La Belle Patate, so I'll refer to his expertise for this one.
You're at home watching hockey; what snacks are at hand?
I'm not a very good Canadian in that regard! I couldn't even tell you who won the last cup. My go-to snack is Lays regular chips with Heluva Good french onion dip, though.
Does pineapple belong on a pizza?
I'm okay with it. Like most things in life, there's a time and place. Plus it could be a point of national pride, did you know Hawaiian pizza was invented in Canada?
Do you prefer your wings with hot sauce or ranch?
Hot sauce! I don't even like ranch on salad.
Is there anything else we need to know about you?
I'm a big animal lover and have a particular sweet spot for bunnies. We've got one little fluffer at home and support the Rabbit Rescue (Rabbitats) whenever we can. 
Keep an eye out for Raven's updates about great new restaurants coming on board in Vancouver and Victoria, First Table dining recommendations and weekly restaurant availability.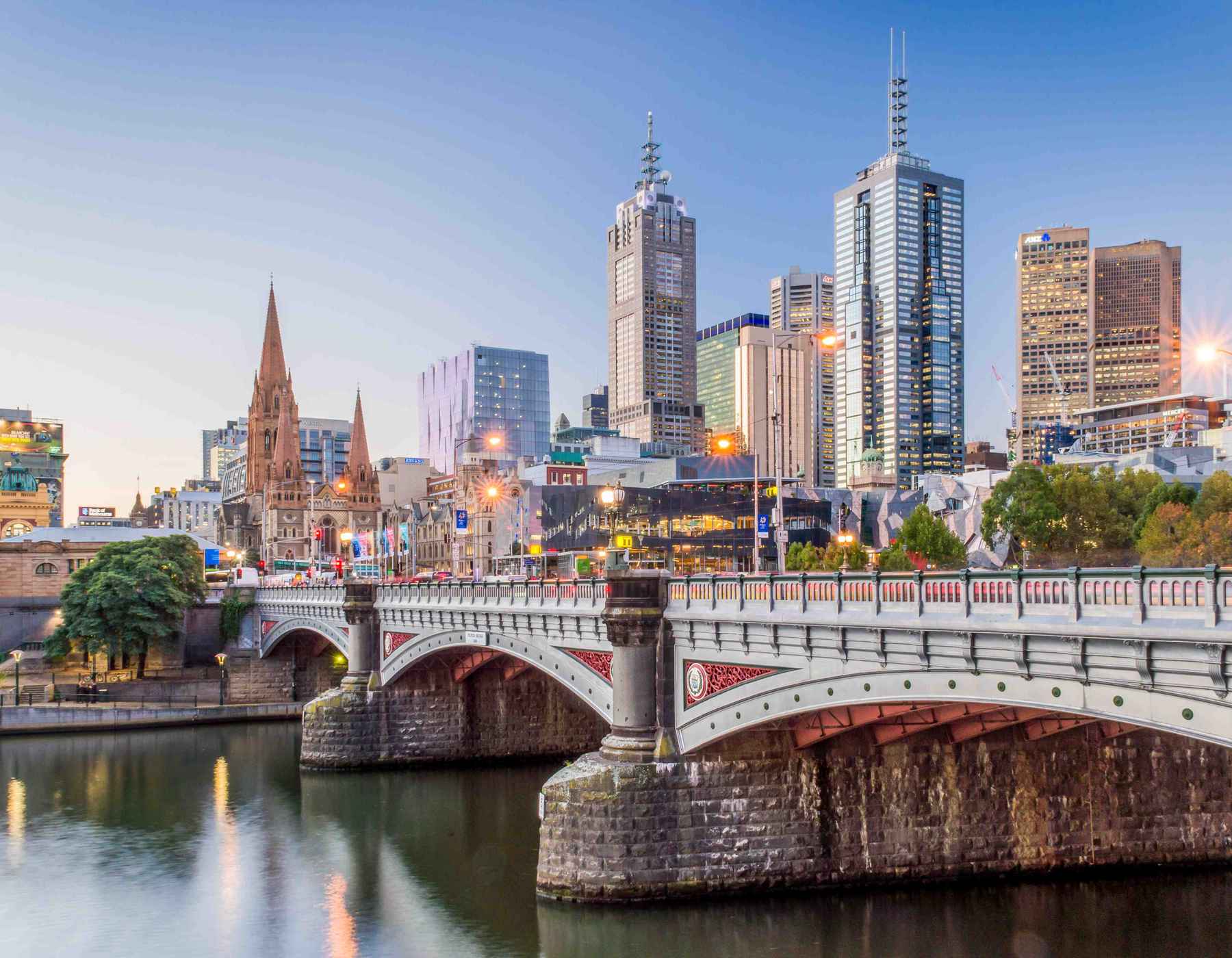 News
The culinary cat is out of the bag and boy, are we thrilled to spill the beans!
First Table  •  July 2023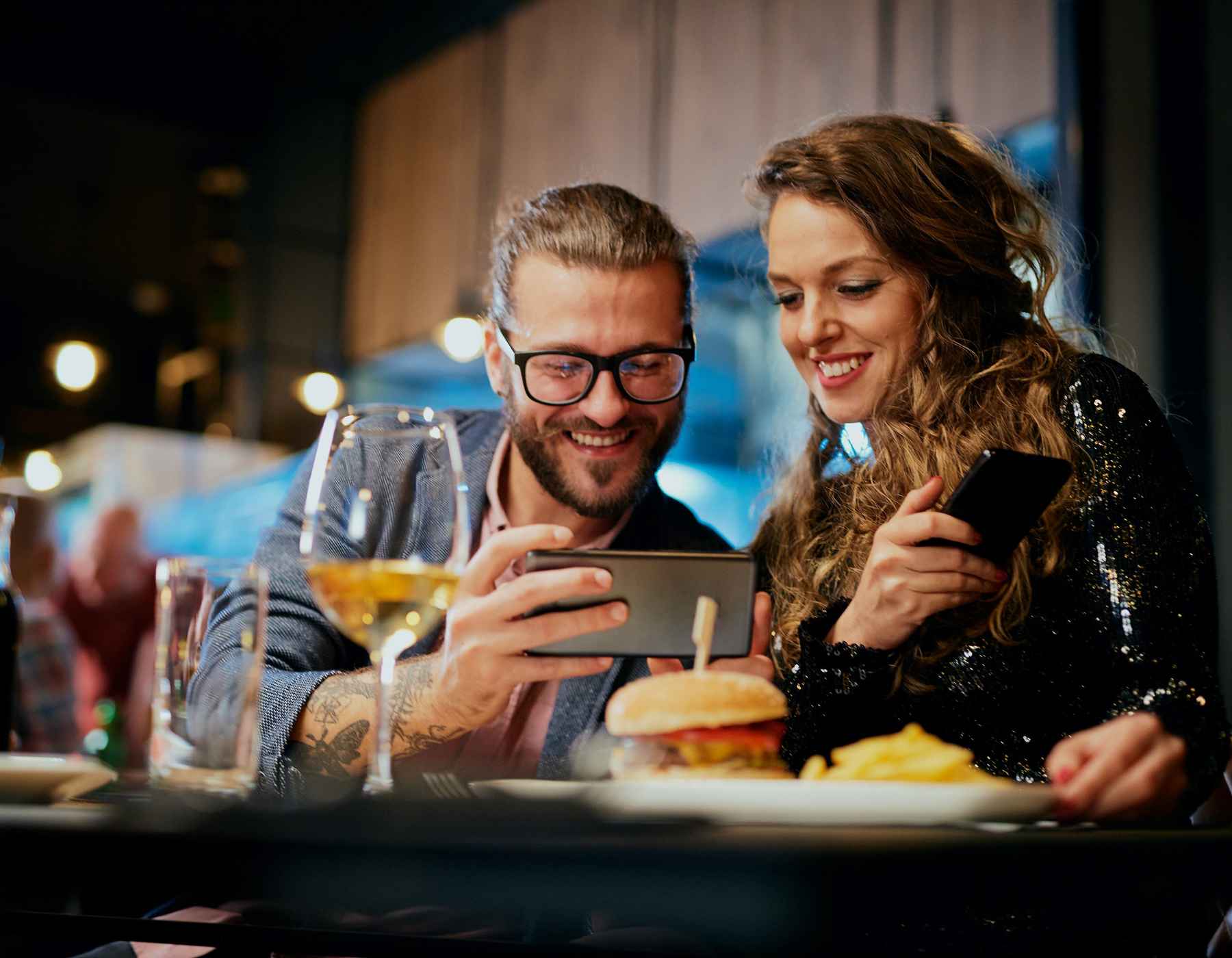 Guide
Good food isn't just a meal, it's an adventure, a story waiting to be told, a journey of flavours that can transport you from your dining table to the far…
First Table  •  July 2023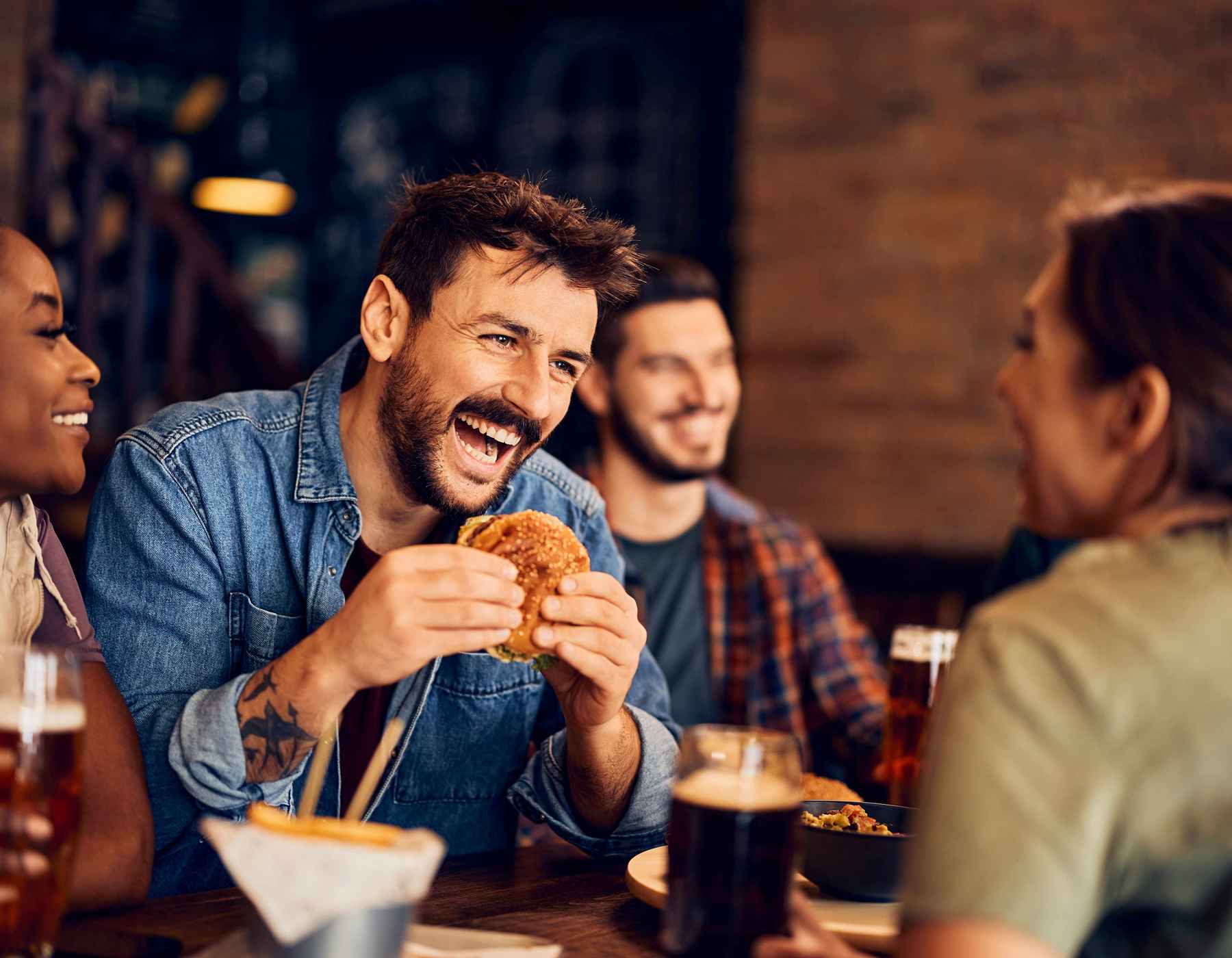 From London to Dublin, from Brisbane to Auckland, food enthusiasts are uncovering the secret ingredient to satiate their culinary quests: First Table.
First Table  •  July 2023
Diners
Join more than 900,000 diners who already ❤ First Table.
Restaurateurs
Join more than 1,400 restaurants who already ❤ First Table.