Q&A: VANFBC shares a positive takeaway from 2020
December 2020
Leah Christ is the co-founder of Vancouver Food and Beverage Community (VANFBC) – a hyper-local community-focused program created to support the hospitality industry in the wake of COVID-19. We sat down with her to chat about how the organisation is supporting hospitality workers who have been impacted by the pandemic, creating positive change in the industry and what the team is focussed on as we head into 2021 and beyond.
1. 2020 has been a challenging year for the hospitality industry and VANFBC was created to help operators and workers during this tough time. Tell us a little more.
VANFBC was created because we saw the effect the pandemic was having on the industry. Business owners had to react quickly to restrictions, which in turn led to layoffs or drastically reduced hours for employees. The Canada Emergency Response Benefit (CERB) hadn't been announced yet and employees who had been let go or were working only a few shifts a week were in desperate need of financial assistance to pay for groceries, bills and rent. We started a Go Fund Me page and it took off!
2. Tell us a little bit about the people in VANFBC?
We all come from varied professional backgrounds but have found our path within the hospitality industry. On top of our past experiences in a range of industries, our team members work in diverse roles within the hospitality industry – one of us works in HR, another in finance, another in PR, and two are owner-operators. 
3. How many people have you been able to support through the relief fund and/or what are some of the positive impacts you've seen in the community as a result of your support? 
As of today, we've been able to provide close to 400 people with assistance! A huge positive that we've noticed is everyone's continued generosity and willingness to help one another out during this challenging time. It has also opened up the dialogue surrounding our industry's shortcomings, which we believe is the first step towards being able to see some long-term change. 
4. One of your key focuses is 'barrier-free education' for restaurant owners and operators and setting up platforms for open communication. Why is this so important? 
As we launched the new version of VANFBC, we knew this was something important to us. This industry isn't an easy one, especially now. Our goal is to empower people to cause positive change. Empower employers to be better leaders and for employees to know their employment rights – we aim to provide both with the tools and resources to shift the industry in a healthier direction.
5. What inspired you to make a change? 
Initially, we saw an immediate need for financial assistance but as the months went by, we reflected on the flaws within the industry that the pandemic exhausted and thought that our platform could expand to assist and educate in other areas that we believe need improvement.  
6. And, what keeps you motivated to make a difference? 
Having worked in the industry for years, we've all experienced areas in which it's lacking. There's lots of conversation these days around behaviours that need improvement to create healthier, more inclusive work environments and it's something we are all very passionate about – we want to help make that happen. Other than that, the response we've gotten from both the people we've helped and the community as a whole has made it feel like what we're doing is having a positive impact, even if it's a small one. 
7. First Table is really proud to be partnering with VANFBC. How do partnerships like this make a difference? 
The money raised will help us continue to provide funds to workers in the industry who are facing reduced hours or job loss because of the pandemic. We are so grateful that companies like First Table and our other fundraising partners have been so eager to help us raise funds. We're truly so grateful for the donations.
8. What would you say to others wanting to make a difference in the community?
It's easy to say you want to make the industry better, but it's far more difficult to make it happen. Providing financial assistance or educational resources alone can't create radical change, it requires enough people to acknowledge the old ways of doing things are flawed and change behaviours. We hope that the resources we continue to provide can help people have the knowledge needed to do so. 
9. What are your goals for VANFBC as we head into 2021 and beyond?
As well as continuing to distribute funds through our two assistance programs, we hope to expand on what we've started with the relaunch of the platform. Lots of mental health and HR resources for people wanting to create positive change in their workplace, industry profiles of people who we believe are doing things the right way and deserve more praise and a few more exciting free offerings we'll keep secret for now :). 
First Table marked its one year anniversary in Vancouver by donating $5 from each booking made from November 17 to December 15 to the VANFBC relief fund. Thanks to our Vancouver foodies, we were able to donate $1,165 to help support hospitality legends in need.
Follow our social accounts to keep up to date: Instagram @firsttableca Facebook /FirstTableCA
Photo credit: @pourhouse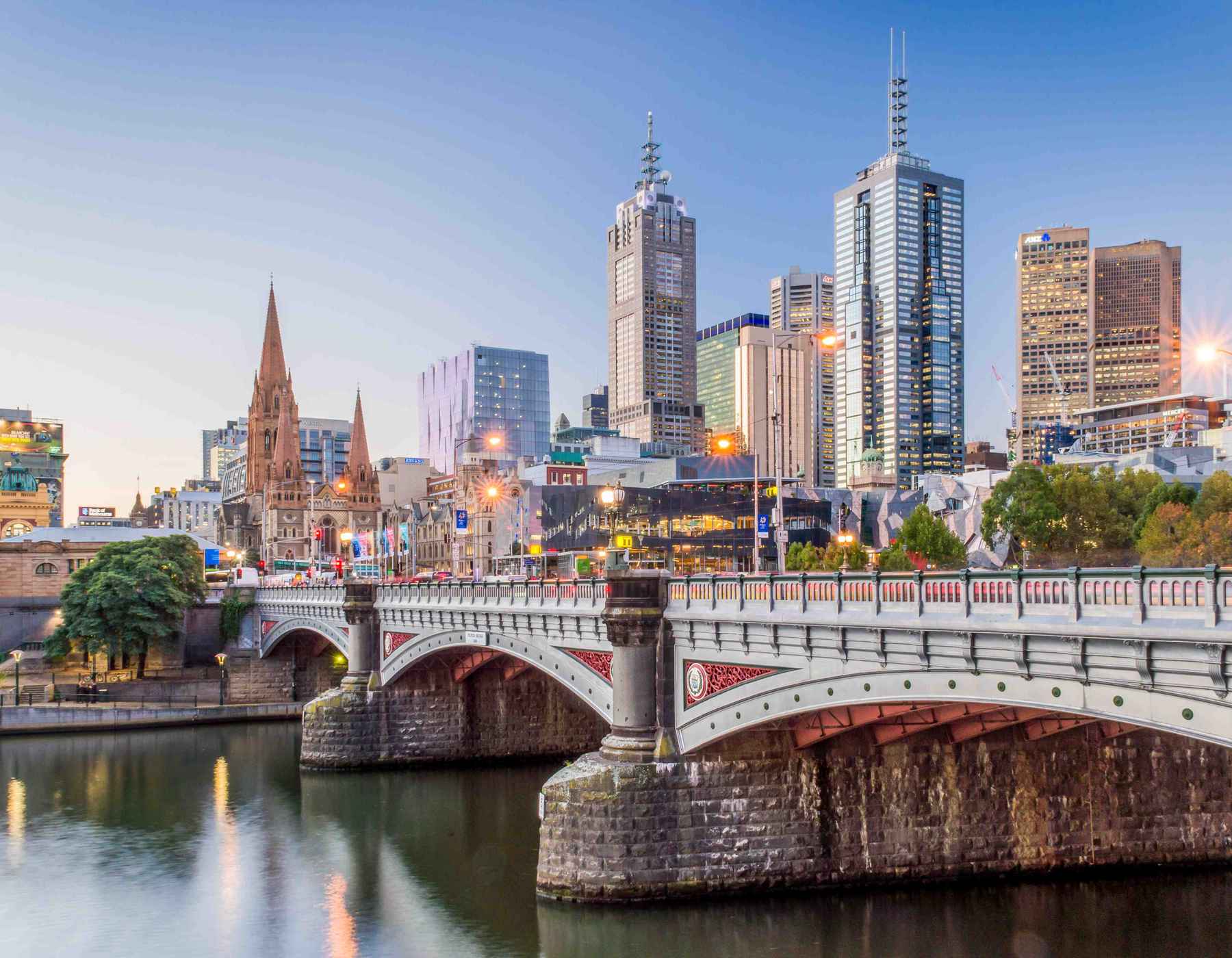 News
The culinary cat is out of the bag and boy, are we thrilled to spill the beans!
First Table  •  July 2023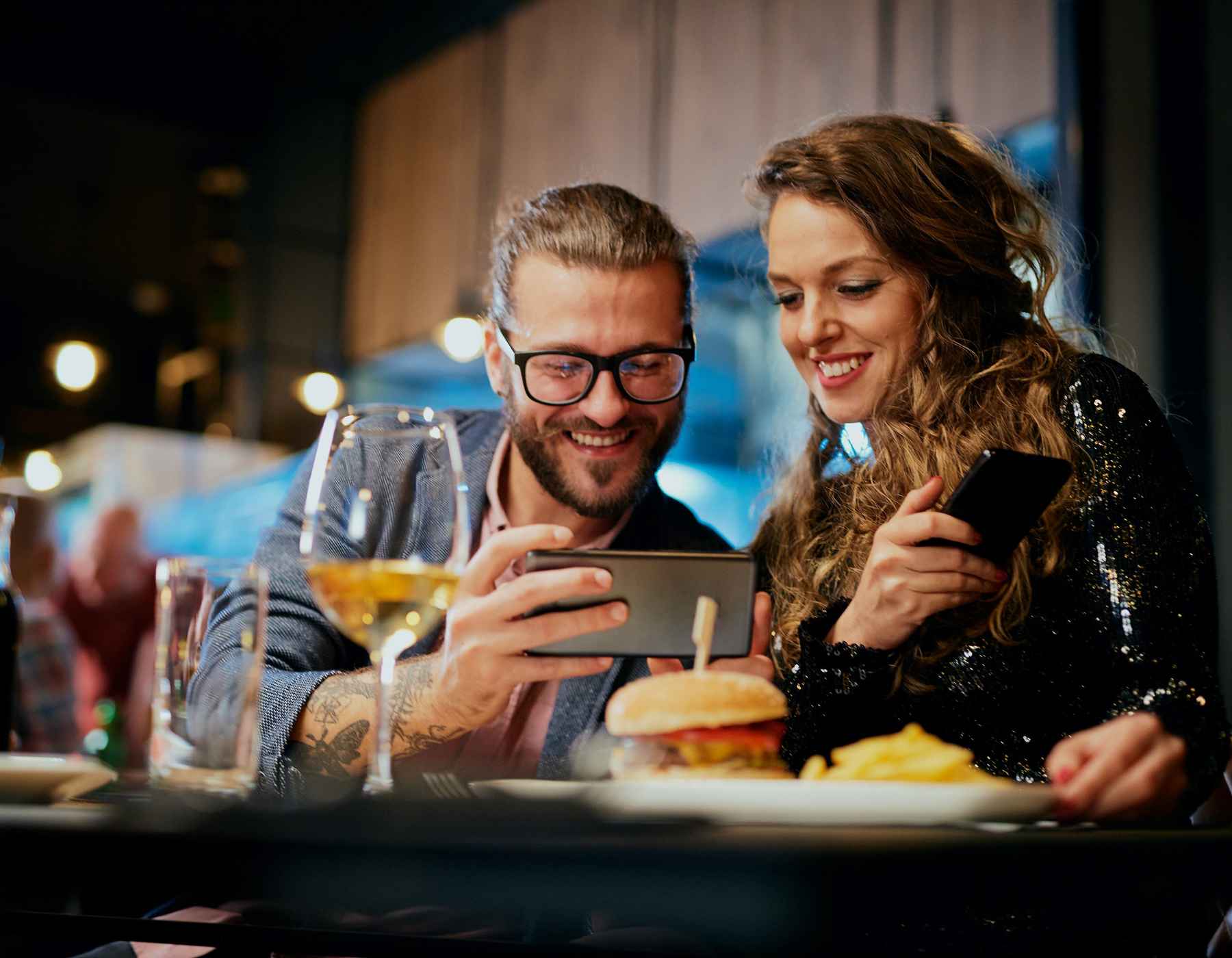 Guide
Good food isn't just a meal, it's an adventure, a story waiting to be told, a journey of flavours that can transport you from your dining table to the far…
First Table  •  July 2023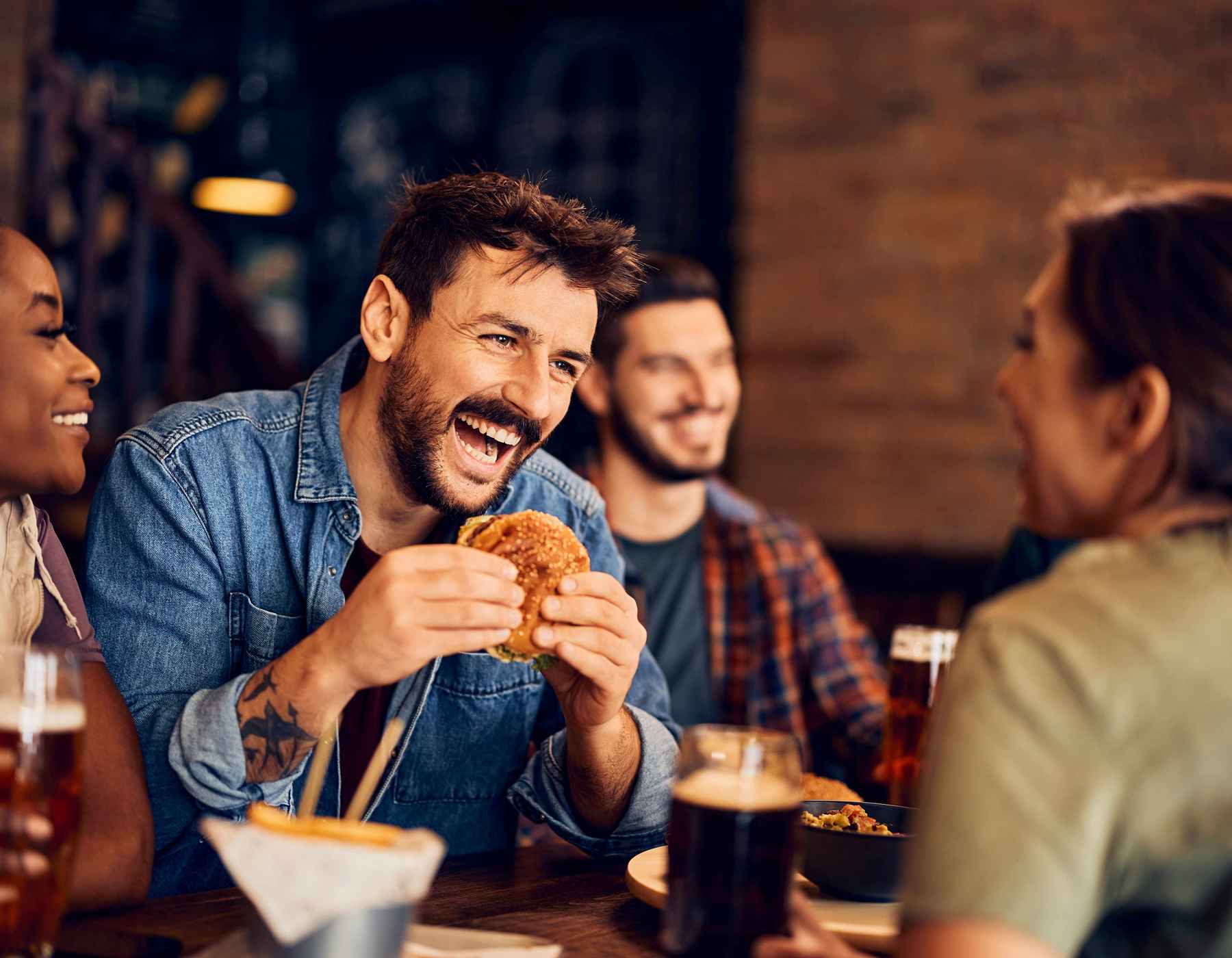 Guide
From London to Dublin, from Brisbane to Auckland, food enthusiasts are uncovering the secret ingredient to satiate their culinary quests: First Table.
First Table  •  July 2023
Diners
Join more than 1,000,000 diners who already ❤ First Table.
Restaurateurs
Join more than 1,500 restaurants who already ❤ First Table.