Guide
First Table's top Bali restaurants
September 2022
Robyn Columbus
5 minute read
World class restaurants, stunning views, next level food, it's got to be Bali! Hop on your scooter and eat your way around First Table's best Bali restaurants as voted by our diners.
Boy'N'Cow meat boutique
One of Seminyak's top restaurants catering to serious steak lovers, Boy'N'Cow is a must on your dining diary. Bali's first meat boutique specialises in 28-day dry-aged beef and flame grill cooking. Using the best meats from sustainable and organic farms in Australia and the US, Boy'N'Cow has all the classic steak cuts of grain-fed black Angus. Think striploin, ribeye and tenderloin, rubbed with a special Boy'N'Cow seasoning. Make sure you indulge in some of their signature cocktails, such as the summer love or watermelon mojito, or a digestive cocktail like the coffee cow.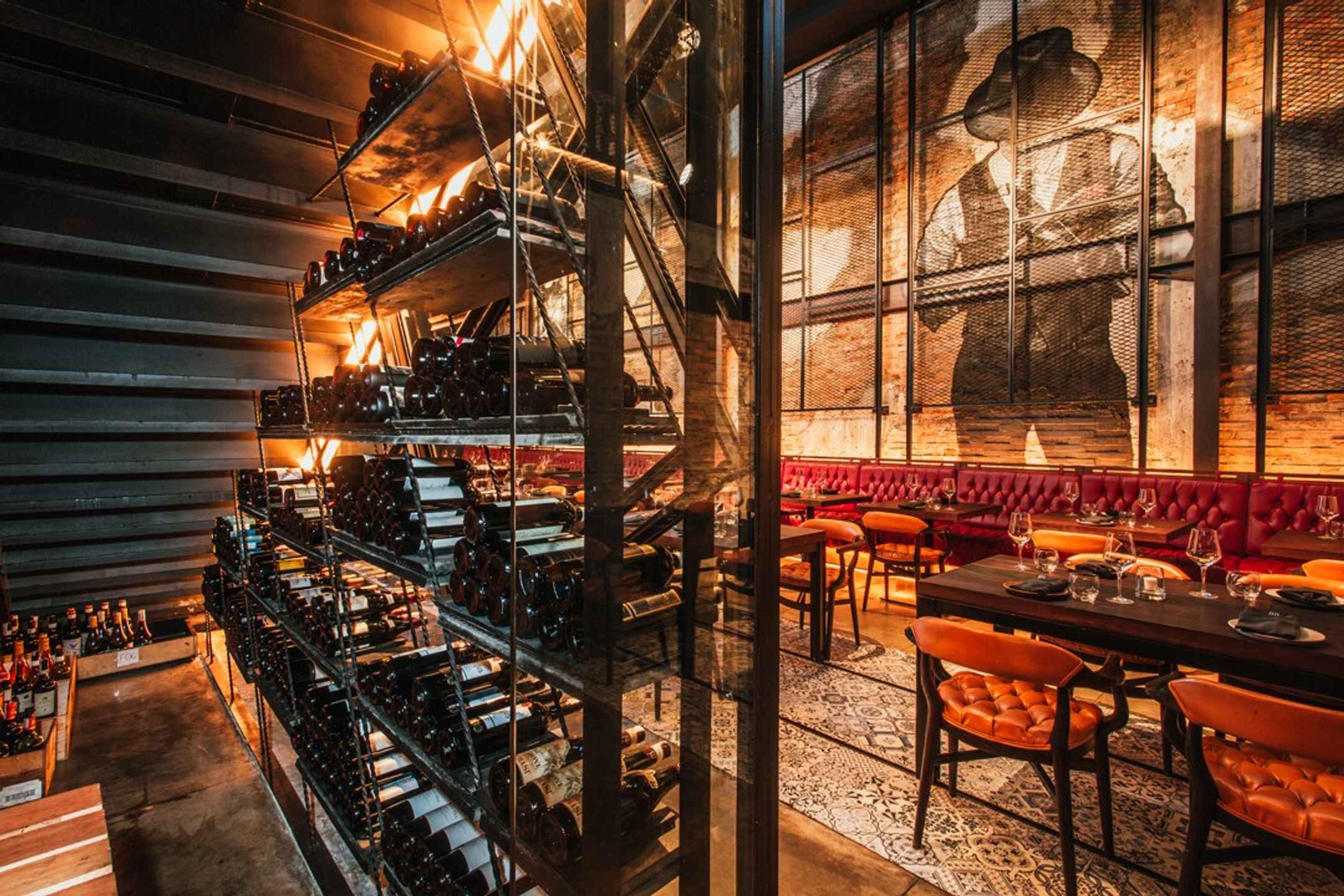 Shima Teppanyaki & Shamu Shamu
Expect a hefty dose of theater and authentic Japanese cuisine with a modern twist at Shima Teppanyaki in Seminyak. Although Shima specializes in the art of teppanyaki, there's also the traditional hot pot style cuisine shabu shabu on the menu, as well as sushi, sashimi and tempura. So if it's a quick plate of sushi, or a dining experience you won't forget sitting around watching the chefs at work on the grill, you can get your fix of Japanese flavours at Shima.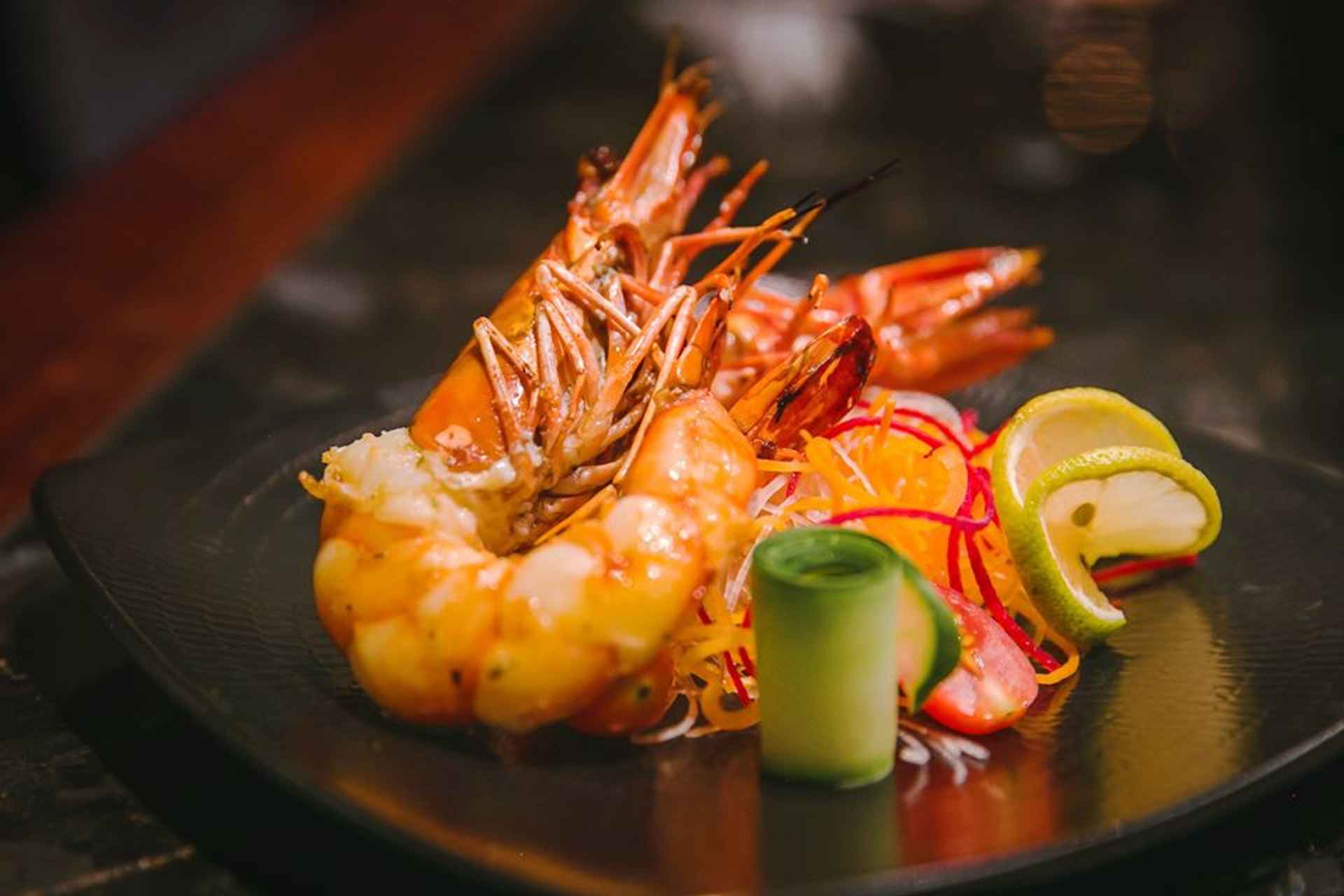 AKAR
With sky-high ceilings, you'll feel as though you're dining in a bamboo cathedral filled with the last sun of the day. Shared plates are the place to start and are packed full of punchy flavours. Kick off the night with some Balinese yellowfin tuna, baked beetroot carpaccio or roasted farm cauliflower with feta cheese, garlic yogurt and black soybeans. For the mains, the charcoal grill delivers the most tender Australian beef cuts, garlic chicken, coriander lamb chop or BBQ Balinese pork ribs. Seafood fanatics, you've got mouth-watering barramundi, king prawns and garlic basil baby squid to choose from. Want to kick on? Stay long enough and you'll see AKAR transformed into a nightclub. If you're popping by Ubud, this is a non-negotiable stop.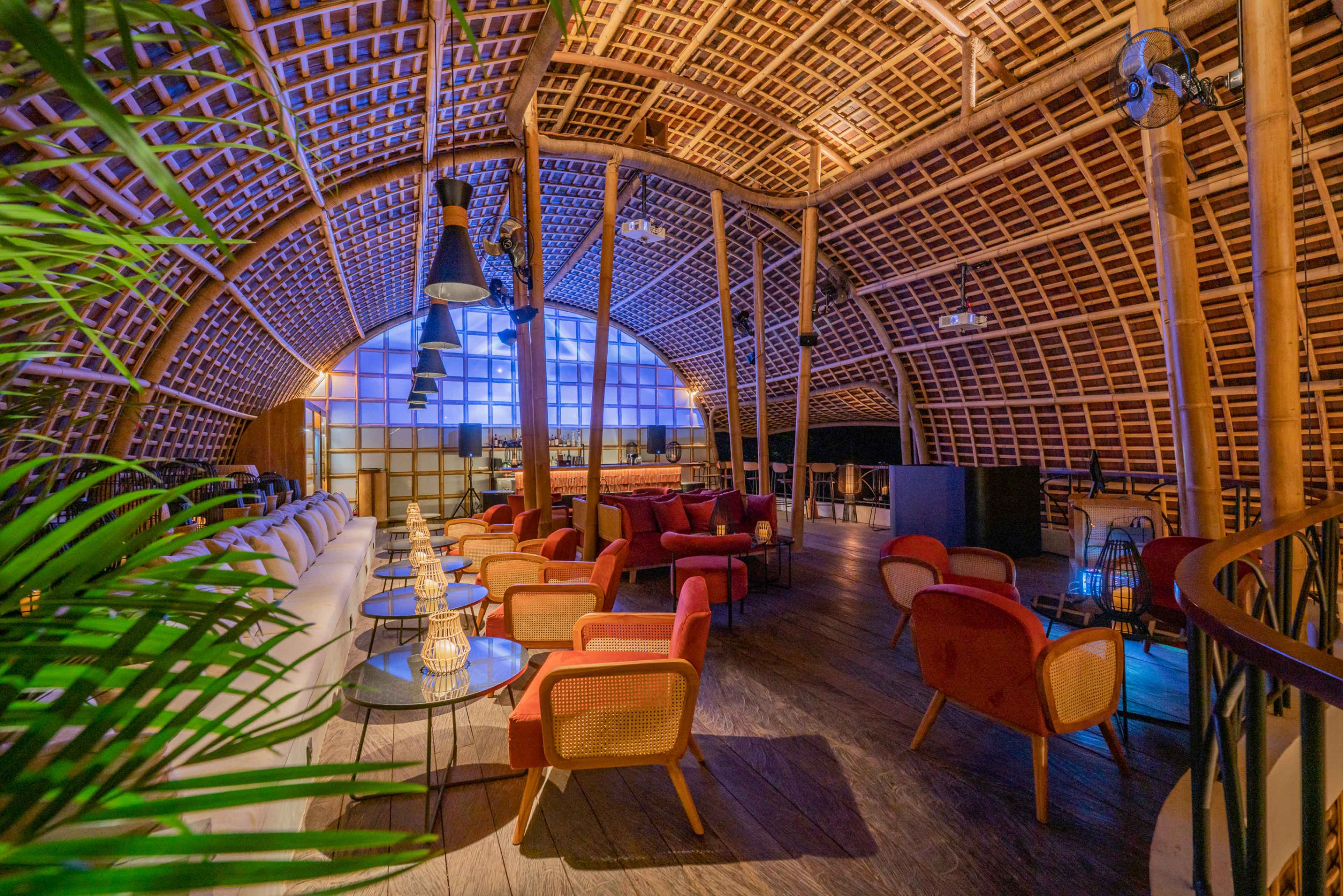 Kebun
Embrace the Mediterranean way of life in Ubud, and continue your food adventure at Kebun Bistro. Start with tapas, and ease into lunch with the likes of arancini balls, bruschetta trio, sauteed chorizo, or a farmer's board filled with all the goodies a cheese board should have. If you're not feeling whimsical by now, let us the mains take you to the Med. Paella, Moroccan Mechoui Tajine or a linguine Bolognaise, dinner is served!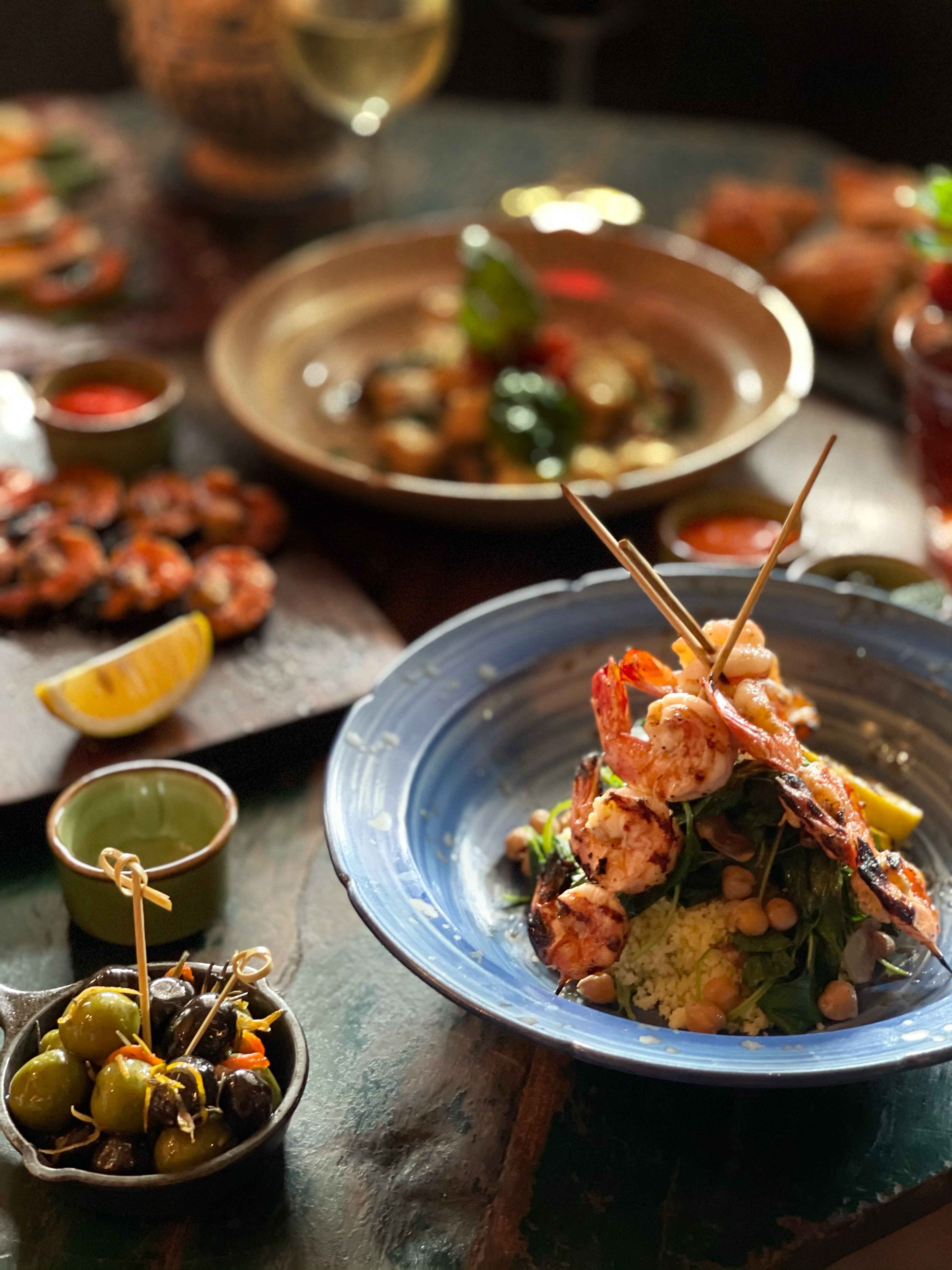 Book a First Table at our partner restaurants and get 50% off the food bill for two to four people! Don't have an account? Sign up here.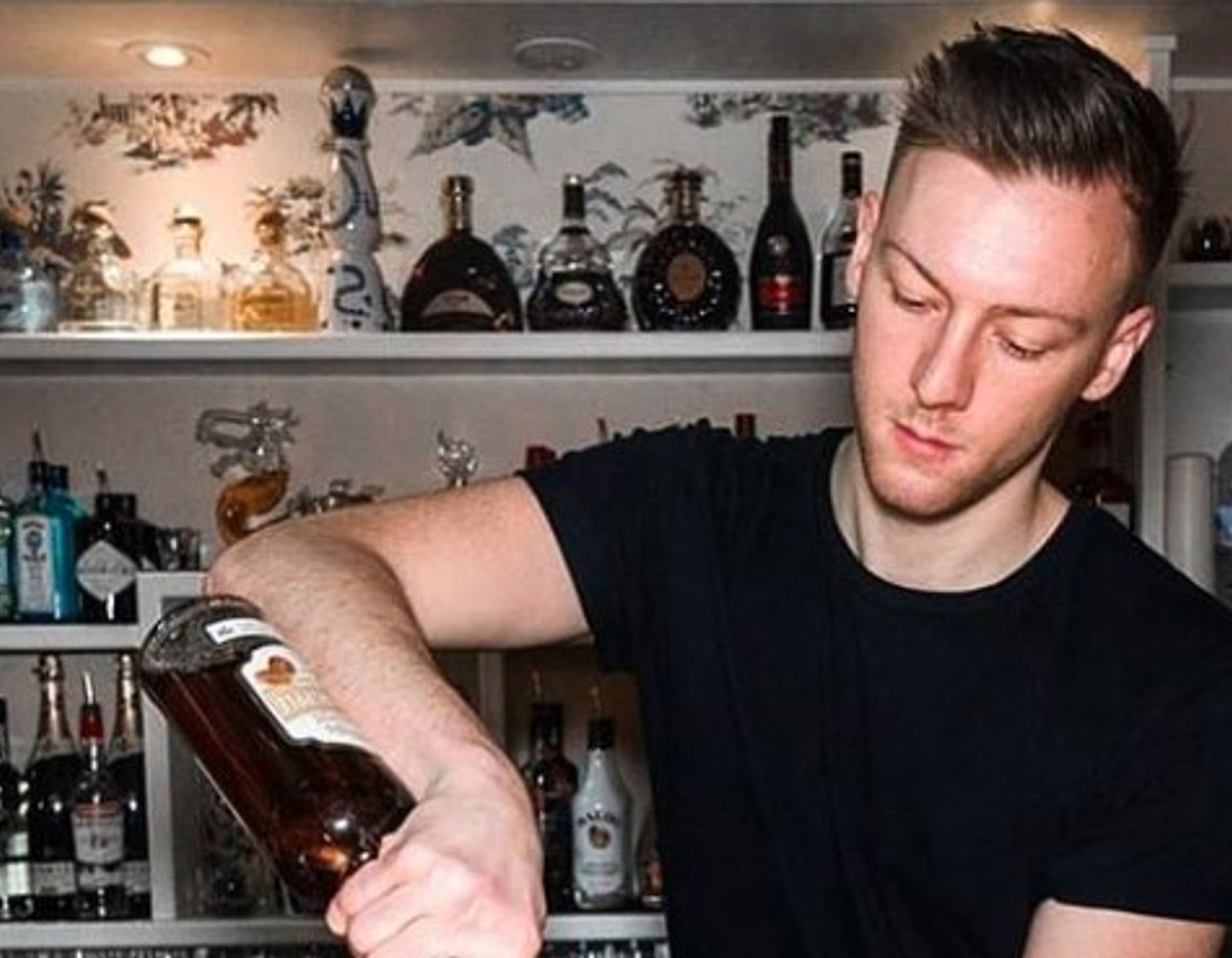 News
As a valuable member of our Vancouver based global team, Raven works closely with local restaurants in Vancouver and Victoria to onboard them onto the First Table platform.Recently, we caught up with Raven to learn more about his passion for the hospitality industry and where you can get the best poutine in town!

Robyn Columbus  •  February 2023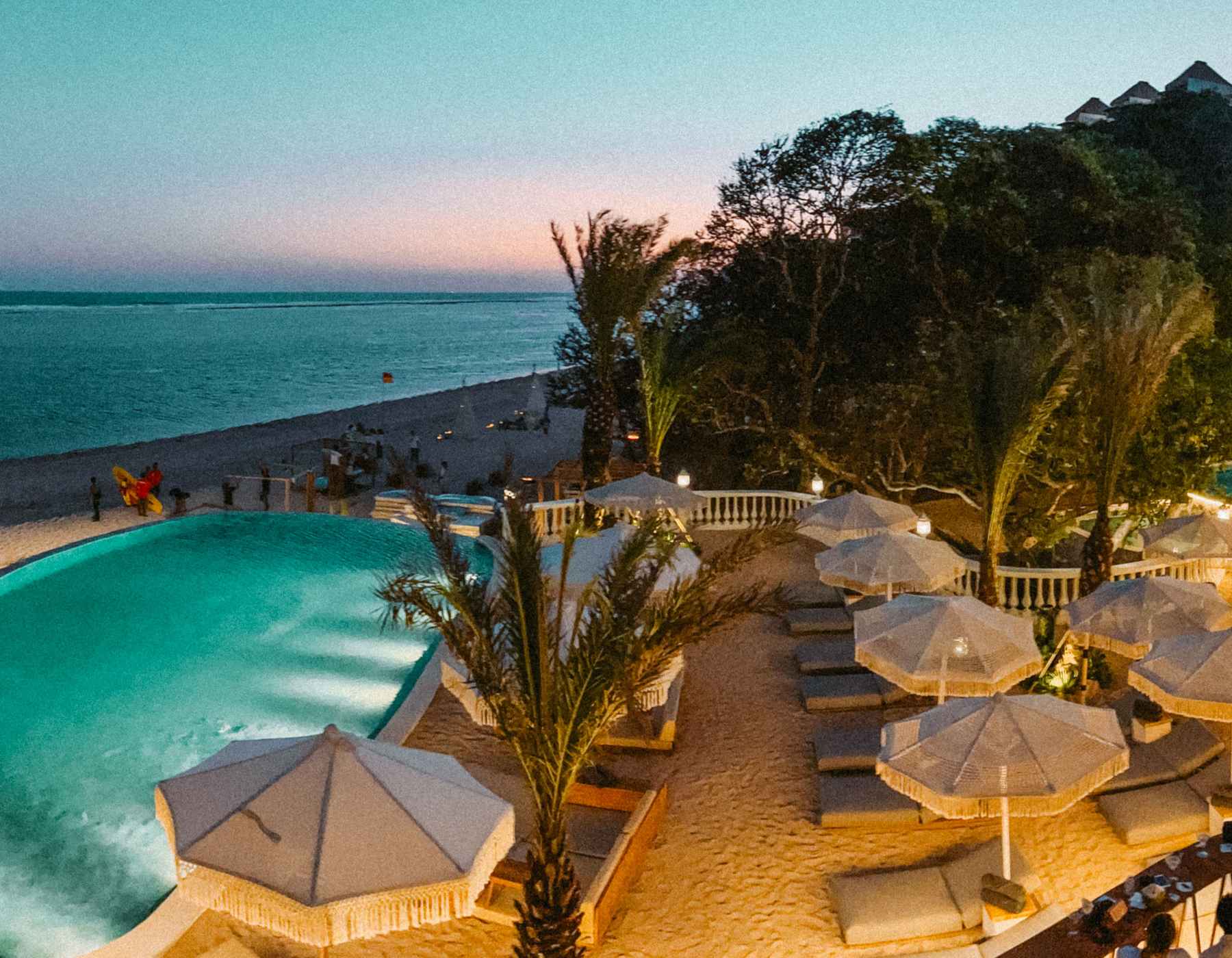 Guide
When you think Bali, you think beaches, cocktails, hammocks swaying in the breeze and beautiful restaurants. Make the most of both worlds and try out one of First Table's best restaurants to dine beachside in Bali. 

Robyn Columbus  •  September 2022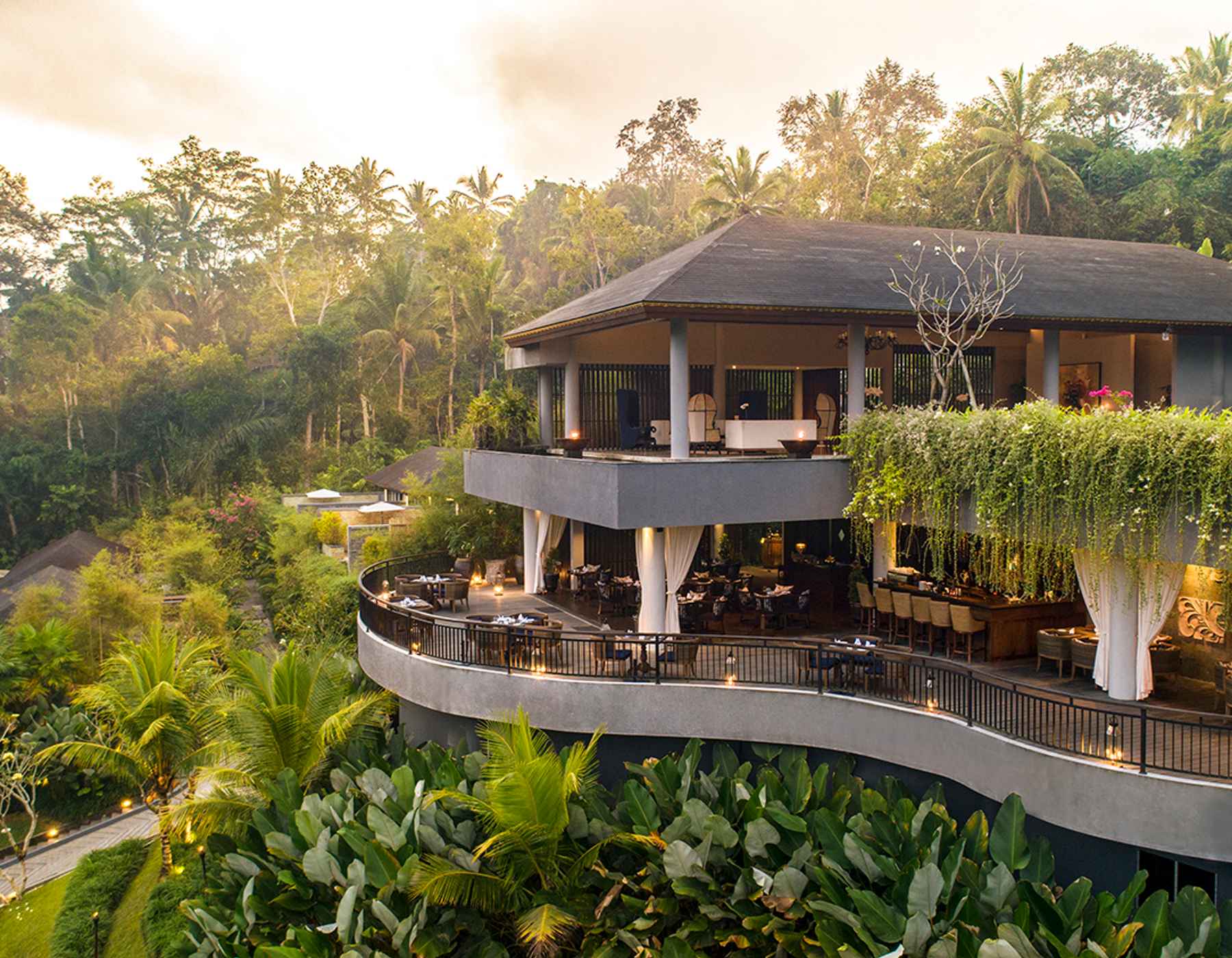 Guide
One of Bali's tourism hot spots, Ubud is one of those places where you need more than a few days to explore! Set amongst rice paddies, jungle ravines and rainforest, Ubud is regarded as the cultural hub of Bali, with stunning architecture, temples and museums. If you need a break from sightseeing and have a hankering for a tasty lunch in Ubud, take a look at these five dining destinations that are among the best restaurants on First Table.

Robyn Columbus  •  September 2022
Diners
Join more than 800,000 diners who already ❤ First Table.
Restaurateurs
Join more than 1,400 restaurants who already ❤ First Table.